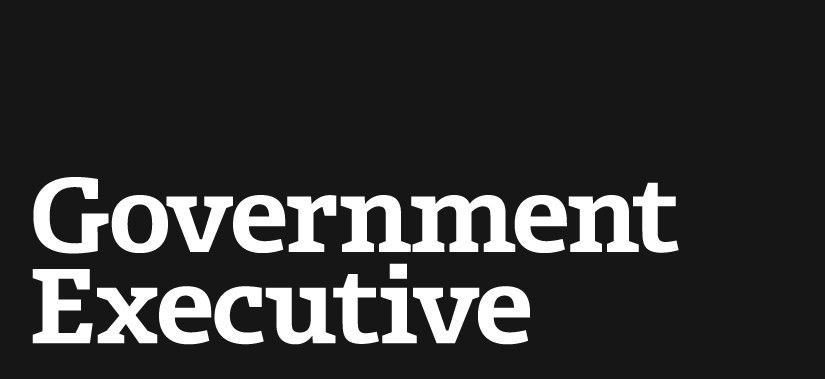 Unions praise acting chairwoman of labor board
February 23, 2009
Carol Waller Pope, President Obama's choice to becoming acting head of the Federal Labor Relations Authority, is popular with government employee unions, at least two of which recommended her for the job.
"We are proud that Carol, a strong advocate for employee fairness, has been selected to oversee the authority," said John Gage, president of the American Federation of Government Employees.
FLRA is a three-member panel responsible for settling disputes under the 1978 Federal Service Labor-Management Relations Statute and resolving conflicts over the type of issues that can be negotiated between unions and agencies. Currently, Thomas Beck, an attorney appointed by President Bush to FLRA in 2007, is the only other member, leaving a third vacancy for Obama to fill.
President Clinton appointed Pope to the authority in 2000, and Bush reappointed her in 2007 after federal unions lobbied to keep her on after her term ended in 2006.
Pope is a career federal employee who has spent her entire tenure in government focused on employee law. Before her appointment to the authority, she served as assistant general counsel for appeals in FLRA's Office of General Counsel, executive assistant to the general counsel, and as an attorney in the Boston regional office of the FLRA. Earlier in her career, she worked as an attorney in the employee benefits division of the Labor Department's Office of the Solicitor.
Colleen Kelley, president of the National Treasury Employees Union, praised Pope's depth of experience.
"She is extremely qualified for the position and brings a wealth of knowledge and experience as a member of the FLRA," Kelley said. "This vital body plays a key role in the effective delivery of government programs and services to the public, and I am pleased to see someone such as Pope, who has so much to offer to that process, as its head."
AFGE's General Counsel, Mark Roth, frequently has commended Pope, saying she was a lone champion for labor rights for FLRA during the Bush administration. In a September 2008 interview, Roth said Pope's decisions frequently had formed the basis for appeals of FLRA decisions that ultimately were overturned in court. Roth said Pope was so marginalized by her Republican colleagues at times that she filed a Freedom of Information Act request to obtain an analysis of FLRA's workforce and resources conducted by a private contractor.
Pope praised the agency's workforce in a statement on her appointment.
"I believe that the work of the FLRA is important and that its mission to establish and implement policies and guidance that enhance the stability of labor-management relations in the federal government is critical to furthering the public interest in effective operations throughout the government," she said. "I pledge my efforts to work diligently, along with my colleague on the authority, Thomas Beck, and the many dedicated and talented employees throughout the agency, to ensure that the FLRA fulfills this mission."
---
February 23, 2009
https://www.govexec.com/pay-benefits/2009/02/unions-praise-acting-chairwoman-of-labor-board/28612/