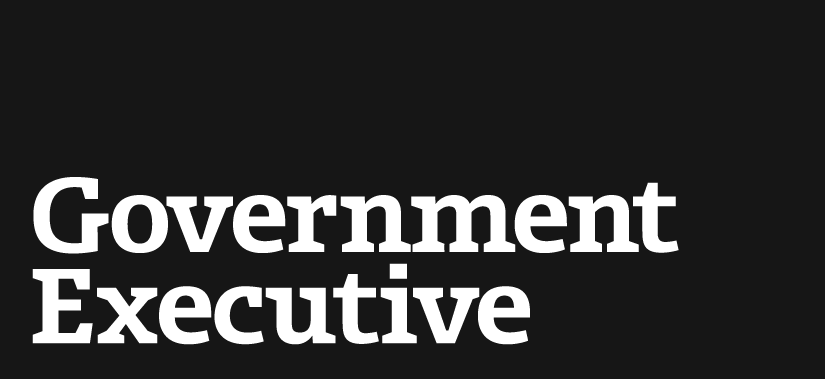 Lawmakers weigh in on executive order
December 3, 2008
Some Democratic leaders are questioning a recent executive order that rescinds the collective bargaining rights of thousands of federal employees, and say they will join union leaders in opposing an extension of the order to employees in the Bureau of Alcohol, Tobacco, Firearms and Explosives.
"Without reasonable justification, the unprecedented action to strip away those rights amounts to a power grab by the executive branch to undermine the rights of federal employees and workers throughout the country," said House Majority Leader Steny Hoyer, D-Md. "Federal employees work every day in service to our country and deserve better." A large number of federal employees live in Hoyer's congressional district.
The lawmaker said he would examine the effects of the executive order, and move to block any final attempts by the Bush administration to change the way federal employees are compensated.
The executive order, dated Nov. 26 and released on Monday, affects 8,600 federal employees in five Cabinet-level departments. It argues that those employees are not covered by the rules that allow federal workers to form unions and bargain over their pay and benefits because their work primarily concerns national security or intelligence matters.
Some of those workers have been excluded from collective bargaining before, under the 1978 Civil Service Reform Act, which allows the president to issue executive orders to limit union rights for employees doing national security work. President Bush issued the order to reflect organizational changes in departments that merged and moved some offices. But his decision to include 1,500 employees of the Bureau of Alcohol, Tobacco, Firearms and Explosives is new. When the order was released on Monday, it was not clear whether all the employees included were eligible previously for collective bargaining rights. But after examining the order, labor leaders said most of the workers already had been excluded.
ATF moved quickly to announce the changes, sending out a Dec. 2 memo to employees saying that as of Nov. 26 collective bargaining did not apply to the bureau's workforce.
"Employees' daily duties, salaries, benefits and job responsibilities will not be affected," the memo said. "We are absolutely confident that fair and equitable treatment of all ATF employees will continue."
But the National Treasury Employees Union, which agreed to a contract in April that covered its ATF employees, vowed to fight the executive order through legislative action and by working with the new presidential administration. A spokesman for President-elect Barack Obama's transition team said on Tuesday that he could not comment on the executive order during the transition.
Sen. Daniel Akaka, D-Hawaii, who chairs the Homeland Security and Governmental Affairs Federal Workforce subcommittee, also questioned the link the administration drew between collective bargaining and national security.
"Unionized workers have served proudly and bravely in a range of national and homeland security positions and they should be permitted to continue to do so," Akaka said. "Revoking collective bargaining rights will harm employee morale, potentially undermining rather than strengthening national security."
---
December 3, 2008
https://www.govexec.com/pay-benefits/2008/12/lawmakers-weigh-in-on-executive-order/28159/