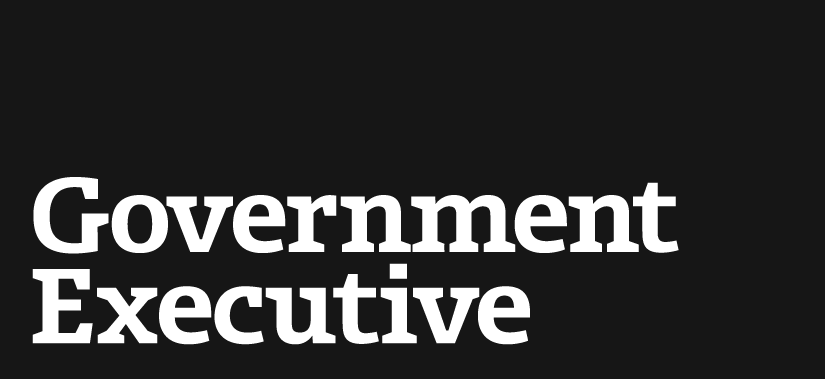 Lawmakers push to give feds an extra two hours off to vote
October 31, 2008

Two Virginia congressmen on Thursday asked the acting director of the Office of Personnel Management to give federal employees two additional hours of excused absence to vote on Election Day.

In a letter to acting OPM Director Michael Hager, Reps. Tom Davis, R-Va., and James Moran, D-Va., asked the personnel agency to give federal employees a total of up to five hours of excused absence on Nov. 4. Because turnout has been on the rise in recent years, and changes in federal and state election laws can increase the amount of time it takes to process votes, the congressmen wrote, federal employees could face longer lines at polling sites and delays that could exceed the current three-hour excused absence.

"Given the importance of this election, the importance of voting in our democracy and longer commuting times in general, we are concerned that federal workers may face the prospect of not voting or violating current federal leave requirements," Davis and Moran wrote.

An OPM spokesman said on Friday that the agency had received the letter only recently and would not comment on it until officials had written a response.

Current OPM rules dictate that if the polls are not open at least three hours before or after an employee's regular work hours, the employee is eligible to report to work three hours after the polls open or leave work three hours before the polls close, whichever requires the lesser amount of time off. Regular work hours are defined as the time of day an employee normally arrives at and departs from work.

For example, polls in Virginia are open from 6 a.m. to 7 p.m. Employees scheduled to work from 9 a.m. to 5 p.m. would not qualify for excused absence, since they would have three hours before work to vote. Those who work 8 a.m. to 4:30 p.m. would be eligible to receive 30 minutes of excused absence.

"This may be the election of a lifetime in terms of voter interest and turnout," Davis said in a statement. "Federal employees have a huge stake in elections, and it's only fitting their employers make sure they can cast their ballots."
---
October 31, 2008
https://www.govexec.com/pay-benefits/2008/10/lawmakers-push-to-give-feds-an-extra-two-hours-off-to-vote/27956/