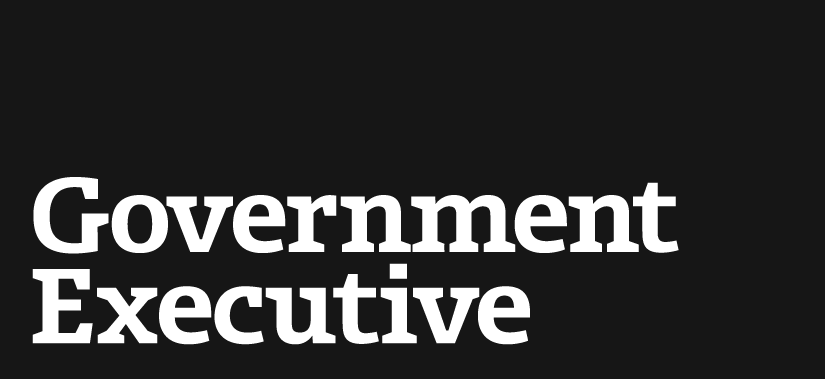 Bidding opens on 2010 pay raise at 2.9 percent
October 31, 2008

If history is a guide, federal employees will be in line for an average pay increase of at least 2.9 percent in 2010, based on figures released Friday by the Labor Department.

From September 2007 to September 2008, the change in the Employment Cost Index was 2.9 percent, a figure the next president may follow President Bush in using as a basis for his pay raise recommendation when he releases his 2010 budget proposal in February.

For the past several years, federal employees have received raises equal to those granted to their military counterparts. Under a 2004 law, military salaries must be increased annually at a rate equal to the change in the ECI for the private sector's wages.

For several years, the law tacked on an additional 0.5 percent to the change in the cost index to determine the overall military raise. But the law mandates that raises from 2007 on to be equal to the ECI, without the extra bump.

This year, however, Congress approved and President Bush signed a 2009 pay raise for military and civilian personnel of 3.9 percent, 0.5 percent higher than last year's change in the ECI.

It's unclear how the next president will manage federal pay, and whether he'll ensure pay parity between federal employees and their military counterparts, as traditionally has been the case. In his 2009 budget proposal, Bush requested a 2.9 percent pay increase for federal employees, and a 3.4 percent boost for military members.

Although the ECI recently has been used as a baseline for calculating both military and civilian pay raises, another law on the books is supposed to dictate civilian pay. The 1990 Federal Employees Pay and Comparability Act sets a formula designed to close the gap between the government and the private sector.

The complex formula would have granted civilian employees average pay hikes much higher than the raises they have received since the law's passage. Instead, each year the president uses a loophole that allows him to override the formula and propose a much lower raise. Congress then typically pushes for pay parity between the civilian and military workforce.

A chunk of the 2.9 percent pay hike employees would receive in 2010, if the change in the ECI is used, would be allocated for locality pay.
---
October 31, 2008
https://www.govexec.com/pay-benefits/2008/10/bidding-opens-on-2010-pay-raise-at-29-percent/27955/