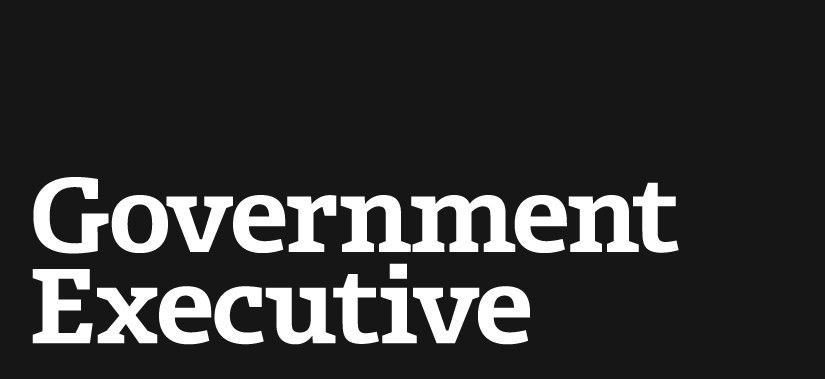 House backs new FERS sick leave policy
July 31, 2008

The House passed a measure on Wednesday that would grant federal employees hired since 1984 the same benefit as their counterparts in an older retirement system: credit for unused sick leave in their pension calculations.

Currently, employees covered by the Federal Employees Retirement System (generally those hired in 1984 or later) cannot count unused sick leave toward their retirement annuity. Those under the older Civil Service Retirement System do receive such credit.

The measure, introduced by Rep. Henry Waxman, D-Calif., was included in a larger bill (H.R. 1108) called the Family Smoking Prevention and Tobacco Control Act.

The proposal is similar to legislation introduced in March by Rep. James Moran, D-Va., but is much more generous. Moran's bill would have provided FERS employees with a one-time payment of up to $10,000 for any remaining sick leave at retirement.

The House measure would give FERS employees retiring during the next three years credit for 75 percent of their accrued sick leave. Those retiring later would be able to count all their unused leave.

The bill also covers employees under the Foreign Service Pension System and U.S. Postal Service.

All federal employees receive 13 days of sick leave annually and may carry over unlimited amounts of sick leave from year to year. But the discrepancy between the two retirement systems has prompted more FERS employees to use up their sick leave as they approach retirement, the Congressional Research Service reported last summer and in 2004.

In responses to a 2004 survey by FPMI Solutions, an Alexandria, Va., human resources staffing and training company, 85 percent of CSRS employees said they conserved as much sick leave as possible, while 75 percent of FERS employees said they would use as much sick leave as possible as they near retirement.

"Our current use-it-or-lose-it system for FERS employees hurts productivity and increases training costs," Moran said. "We need to be incentivizing the accrual of sick leave, not encouraging people to call in sick in the weeks leading up to retirement."

Federal employees' and managers' organizations have long backed the sick leave measure.

"This is a very welcome and important step toward correcting some of the disparity in treatment of employees who often work side by side," said Colleen Kelley, president of the National Treasury Employees Union.
---
July 31, 2008
https://www.govexec.com/pay-benefits/2008/07/house-backs-new-fers-sick-leave-policy/27359/