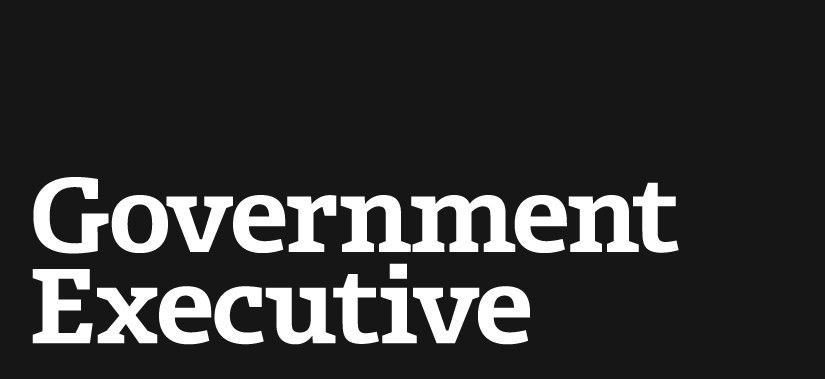 OPM touts success of new electronic retirement system
April 3, 2008
A new electronic retirement program is working as planned, and most retirees have received their first annuity payment within 30 days, the Office of Personnel Management said on Monday.
The electronic system, known as RetireEZ, launched on Feb. 25 and currently covers 26,000 employees at OPM, the General Services Administration, the National Archives and Records Administration, and the Railroad Retirement Board.
OPM has had 37 requests for retirement from the first wave of employees to convert to RetireEZ, according to a report the agency sent to Congress on March 31. For 34 of those requests, the agency compared the pension calculations under the new electronic system with those based on paper records, and said the technology upgrade processed the right annuity amounts for all 34 cases within 30 days of the employee's retirement.
"No longer are retirees under the new system receiving interim payments and waiting months until their actual payment amounts are calculated," said OPM Director Linda Springer at a Wednesday hearing before the House Appropriations Subcommittee on Financial Services and General Government. "This success is directly attributable to the transformation of millions of paper records to automated data that underlies the modernization."
Springer noted that OPM experienced some functional problems with 15 of the 34 retirements processed so far under RetireEZ. She added, however, that the lessons learned from such cases will help the agency fine-tune the system.
"That is why we're continuing to calculate in parallel our old process and the new process to ensure all the data matches up," she said. "We have a .700 batting average for the retirements so far."
Subcommittee Chairman José Serrano, D-N.Y., asked Springer if she expected the system's "batting average" to improve. "Usually a batting average is .700 at the beginning of a season, and then it goes down," he said. "Do you expect it to go down?"
"No," Springer said. "We're expecting to win the World Series."
The Government Accountability Office criticized the implementation of RetireEZ in a January report, which said OPM had failed to set and meet consistent baselines for performance and relied on faulty budget estimates for the retirement program. On Monday, GAO sent a follow-up letter to Congress, noting that a recent OPM assessment of its progress since January was incomplete.
In the March 31 report, however, OPM said it incorporated GAO's four recommendations by expanding the scope of testing and defect management, resolving prior flaws with the system, and providing a more detailed cost estimate.
After reviewing a cost estimate of the retirement project, OPM said it noticed that a previous estimate included $69.9 million in costs unrelated to the current RetireEZ system.
A revised estimate shows a cost of $106.5 million for planning and acquisition, with an additional $254.2 million for operations and maintenance through 2016, the report said.
OPM has requested $15.2 million to continue the RetireEZ project in fiscal 2009. At Wednesday's hearing, Springer said the funding would allow OPM to continue the conversion of millions of paper retirement records to electronic data and contract for the necessary information technology so that retirees can receive full payments once they separate from federal service.
"At full rollout, employees will be able to model their retirement and initiate the process," she said.
---
April 3, 2008
https://www.govexec.com/pay-benefits/2008/04/opm-touts-success-of-new-electronic-retirement-system/26630/