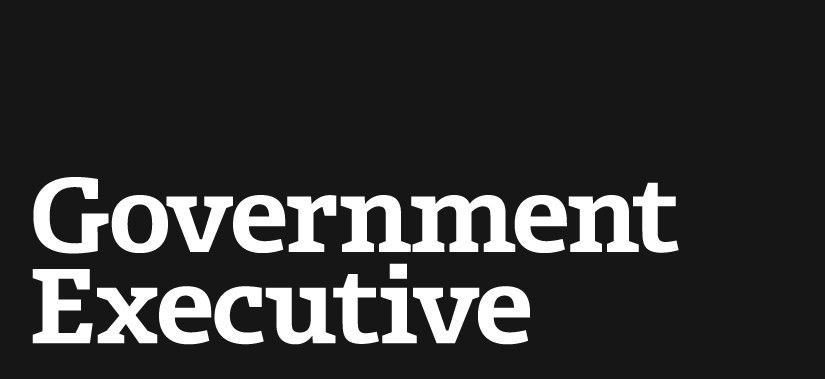 Study: Ethical breaches becoming common in government
January 30, 2008

A new report suggests that a crisis in principles and morals is looming in government and may even be under way, said the president of the Ethics Resource Center of Washington on Tuesday.

"While government misconduct is high, it's likely to get worse," Patricia Harned said. "We believe that the next Enron could take place in the public sector. At present, government lacks many of the important interventions that could reduce this risk."

The National Government Ethics Survey, conducted June 25-Aug. 15, 2007, included responses from 774 federal, state and local government employees, and had a margin of error of 3.5 percent. It was the first time ERC broke out government employee responses from its larger survey of public and private sector employees, which included 3,452 in 2007.

Harned said the survey found that 52 percent of government employees reported witnessing some kind of misconduct by co-workers in 2006. In addition, 23 percent said they saw or experienced abusive behavior, 21 percent witnessed safety violations and 20 percent knew someone who had lied to their colleagues or was involved in a possible conflict of interest.

Most reports of misconduct involved ethical breaches, rather than legal violations, according to ERC.

Government employees as a whole reported 3 percent more incidents of falsifying or altering documents and 4 percent more incidents of lying to employees than their private sector counterparts did.

Harned said reporting misconduct was up 12 percent from 2005, from 58 percent to 70 percent. Eighty-nine percent of employees made their reports to an individual, rather than anonymously to a hotline, and usually approached lower-level local managers and not top officials in organizations.

"It's very likely that higher levels of management are unaware that misconduct is even a problem within their organization," she said.

Despite an increase in reporting, Harned said, government misconduct at all levels was likely to worsen, with 25 percent of employees saying they worked in situations that were conducive to wrongdoing and 48 percent saying they encountered situations that invited unethical behavior.

One solution would be to implement strong ethics programs paired with efforts by organizational leaders to develop ethical cultures, Harned said. According to ERC's report, only 30 percent of employees reported that their agency had a strong ethics program and 10 percent said their agency had a strong ethical culture.

Those numbers are particularly worrying because ethics programs can double reporting of misconduct and eliminate misconduct by as much as 25 percent. "The implications of this research are serious. Public trust is at risk," she said. "The public trusts that government leaders have strong ethics leaders and make sure they're carried out throughout their organizations…. In setting standards, the government must look at itself."
---
January 30, 2008
https://www.govexec.com/pay-benefits/2008/01/study-ethical-breaches-becoming-common-in-government/26192/