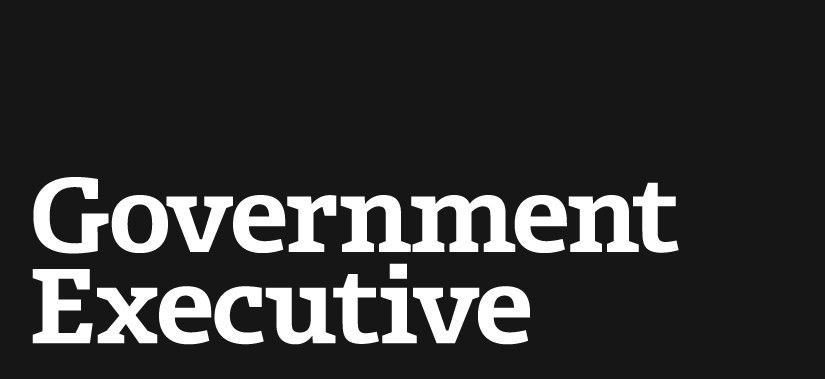 Unions call on OPM to rein in health care premiums
September 14, 2007

Thursday's announcement of federal health premium increases for 2008 prompted renewed calls by labor union officials for the government to increase its share of those premiums and hold costs down by taking advantage of Medicare drug subsidies.

The Office of Personnel management announced at a press briefing that Federal Employees Health Benefits Program premiums will grow modestly next year, increasing 2.1 percent on average. The government's share will rise 1.7 percent on average and the typical enrollee's portion will increase 2.9 percent.

Despite the relatively low increase, the National Treasury Employees Union advocated that OPM take on a larger portion of the burden. OPM should "increase the government's share of the premium from an average of 72 percent to the average 80 percent that is widely paid in the private sector, and use the considerable leverage on premiums that should come from FEHBP's status as the nation's largest group health plan," the union said in a statement.

House Majority Leader Steny Hoyer, D-Md., and Rep. Frank Wolf, R-Va., have co-sponsored a bill that would increase the government's share to the amount the union suggested. That legislation was referred to the Oversight and Government Reform Subcommittee on the Federal Workforce, Post Office and the District of Columbia at the end of March, but has not been the subject of hearings or debate.

According to a chart distributed by OPM, most of the premium increase was due to the rising cost of medical technology and medical services. The cost of those elements rose by 5.7 percent, even as other factors like changes in benefits and movement among plans contributed to holding premium increases down.

Still, the largest factor in checking the rise of premiums was the use of reserves, which held costs down by 3.1 percent. OPM Director Linda Springer said using reserves to balance premium costs was a standard industry practice.

"You don't want to be over-reserved or under-reserved," she said.

But union officials said there were other avenues the government could have taken to hold down premium increases, most notably by taking advantage of a Medicare drug subsidy. A Government Accountability Office report earlier this year found that using the subsidy would have cut premium increases by 2.6 percent.

"OPM leaves $1 billion on the table, which could be used to lower worker and annuitant premium costs," said Margaret Baptiste, president of the National Active and Retired Federal Employees Association.

Nancy Kichak, associate director for strategic human resources policy at OPM, testified in May that the subsidy is intended to encourage employers to provide prescription drug coverage to employees who are enrolled in Medicare. Because the federal government already provides drug coverage to its employees, she said, taking the subsidy is unnecessary and would be wasteful.

Colleen Kelley, president of NTEU, disagreed.

"This could be a significant factor in holding down premium increases," Kelley said. "It is unfair to FEHBP enrollees that OPM is failing to take advantage of it."

Kelley also noted that while premiums on average will only go up 2.1 percent, the largest plan offered to federal employees -- the standard Blue Cross and Blue Shield Service Benefit Plan - is headed for overall increases of 8.5 percent for its 965,758 individual subscribers and 8.1 percent for the 1,055,452 federal employees who subscribe to the family plan.
---
September 14, 2007
https://www.govexec.com/pay-benefits/2007/09/unions-call-on-opm-to-rein-in-health-care-premiums/25291/