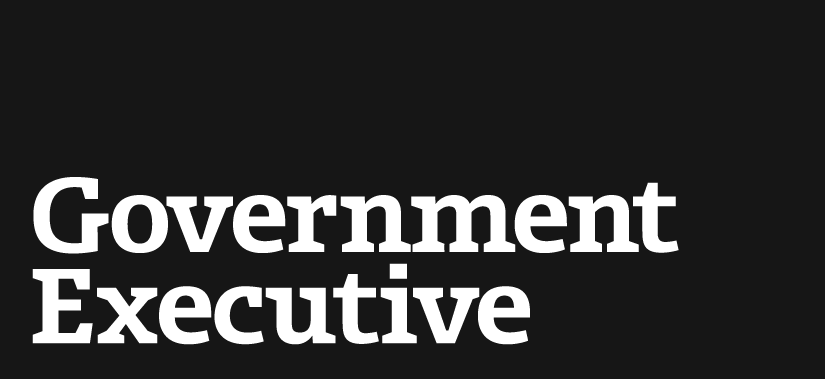 Union suggests timetable for GAO organizing effort
July 9, 2007

The International Federation of Professional and Technical Engineers last week recommended a schedule for resolving disputes surrounding a union election at the Government Accountability Office. If the agency accepts the schedule and the issues are resolved, an election could take place as early as late October.

At a pre-hearing meeting, IFPTE submitted a proposal to the GAO Personnel Appeals Board's administrative judge outlining a schedule for the preliminary meetings and hearings the union and the agency must conduct to resolve disputes on the eligibility of certain employees to unionize.

At the meeting, the union and GAO agreed that the principal issue in the dispute is the status of employees in Band IIB of the agency's paybanding system. GAO contends that 461 Band IIB employees who filed petition cards are "nonspecialist supervisors," which would make them ineligible for union representation as defined by labor law.

"Having recurring responsibilities for leading audit engagements, including supervision of staff, was one of the basic criteria for placing GAO non-specialist analysts into Band IIB," Comptroller General David M. Walker said Monday. "GAO looks forward to presenting the evidence supporting the supervisory status of its Band IIB employees as part of the PAB's normal proceedings." GAO's challenge has delayed the election proceedings, IFPTE General Counsel Julie Clark said Friday. An IFPTE memo stated that while a hearing was scheduled for July 17, GAO management has failed to supply the union or the PAB with adequate information on the employees it is seeking to exclude.

At the pre-hearing meeting, IFPTE issued a list of information GAO must provide, such as documentation of the actual duties of all employees and supervisors, and all documents related to the pay systems the agency uses to compensate employees. The judge ordered the agency to share the requested documents with the union on or before July 16, and asked that the parties submit any disputes over the documents by July 17.

IFPTE's proposed schedule would entail two pre-hearing conferences on July 24 and Aug. 22, with a final hearing beginning on Aug. 27 and continuing through Sept. 7, if necessary. Clark said that once the hearing is complete, IFPTE and GAO management would have 30 days to submit written briefs, after which the PAB judge would issue a decision on whether a union election can move forward.

"We can make the assumption that the judge would make a decision by the end of October," Clark said, adding that a union election could take place shortly thereafter.

Walker said Monday that GAO does not have any concerns with the proposed schedule. "We cannot, however, predict how soon the PAB will be ready to move forward with any elections," he said. "As we have noted previously, GAO intends to cooperate fully with the PAB in holding as fair and as timely an election as possible."

The push to unionize is partly a response to a new personnel system at GAO, under which 308 senior analysts did not receive pay raises last year. IFPTE is close to issuing a final platform of the issues and concerns some GAO employees have cited as drivers of the organizing campaign. While the final platform will be issued later this month, most employees have said their concerns stem from what they consider to be a lack of transparency in pay for performance.

Late last month, Walker submitted answers to questions raised by House and Senate lawmakers at a joint hearing in May. Sen. Daniel Akaka, D-Hawaii, had asked how collective bargaining at GAO would differ from that at other agencies, since GAO operates under different personnel rules.

Walker said that given GAO management's great discretion in setting pay, bargaining over wages would be possible. "If a union is certified, GAO's obligation to bargain in good faith would extend to certain employee compensation matters," Walker wrote. "However, GAO is not required to bargain over pay levels that are not supported by the budget or that exceed statutory limits."

Clark said the reason most federal workers do not have the right to bargain over compensation is because agency management is not responsible for setting pay.

"With the discretion that's been granted to GAO management comes an obligation, in the event that a union is certified, to provide employees the right to play a role in the way management exercises this discretion," Clark said. "In the end, it makes a far more compelling case for employees to desire collective bargaining rights than would be the case at other agencies."
---
July 9, 2007
https://www.govexec.com/pay-benefits/2007/07/union-suggests-timetable-for-gao-organizing-effort/24808/