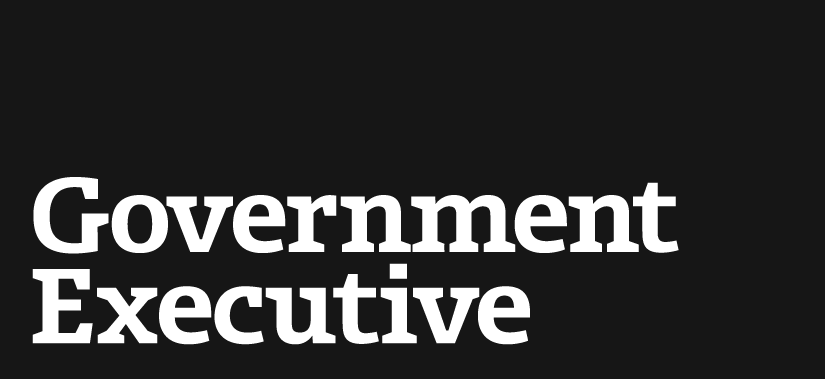 Auditors stress importance of data security to TSP officials
February 20, 2007

Data security should continue to be an ongoing concern for Thrift Savings Plan officials, according to Labor Department auditors.

Reviewers from Labor's Employee Benefits Security Administration told TSP officials during a monthly meeting Tuesday that there were no instances in fiscal 2006 of "material noncompliance" with the Federal Employees' Retirement System Act, the law that authorized the TSP in 1986. But they said plan officials should focus on updating and approving TSP's security strategy, based upon the most recent risk assessment.

"There is always going to be a need for ongoing security upgrades, and it is always going to be a part of our focus here at the board," said James Petrick, TSP's chief financial officer, in his response to the audit.

EBSA is responsible for regularly auditing TSP and determining its level of compliance with the requirements of the 1986 law.

Data security concerns have increased after hackers breached the accounts of some TSP participants in late December and stole $35,000. Outgoing TSP Executive Director Gary Amelio reacted to the breach at a recent special TSP meeting, noting: "We've become so efficient with technology that technology is destroying us."

TSP houses names, Social Security numbers and addresses on about 3.6 million current and former federal employees who have invested more than $180 billion in retirement savings through the system. Mark Hagerty, the plan's chief information officer, said in June 2006 that he wanted to expand TSP's security measures by enabling participants to switch to using account numbers, rather than Social Security numbers, to access their TSP accounts online. But that change has yet to be made.

EBSA auditors also highlighted a recent report that assessed TSP's plan for disaster recovery, stressing the need for an improved ability to continue operations in the event of an emergency. They recommended that a risk assessment be conducted at the TSP's disaster-recovery site in Pittsburgh, and noted this is the next audit they have planned this year.

The auditors outlined other plans for 2007, including investigating the full scope of computer access security and initiating a special project on data security vulnerability.

Meanwhile, TSP officials and Labor auditors stressed the need to beef up efforts to promote the TSP to the military services. Audit reports indicate that members of the Marine Corps and the Army have the lowest rates of participation in the plan.

Pamela Jeanne Moran, TSP's director of participant services, attributed the results to the fact that the country is at war, with soldiers and Marines focusing their attention on the mission at hand rather than benefits issues.

Auditors recommended that TSP strengthen its procedures for training personnel responsible for educating service members about the benefits of the plan.

During the Tuesday meeting, TSP officials also said their farewells to Amelio, who came to the plan in 2003 and oversaw the 401(k)-style retirement savings program's growth to $206 billion. He left TSP to become president of retirement services for ULLICO Inc., which provides insurance and investment products and services for union members.
---
February 20, 2007
https://www.govexec.com/pay-benefits/2007/02/auditors-stress-importance-of-data-security-to-tsp-officials/23768/