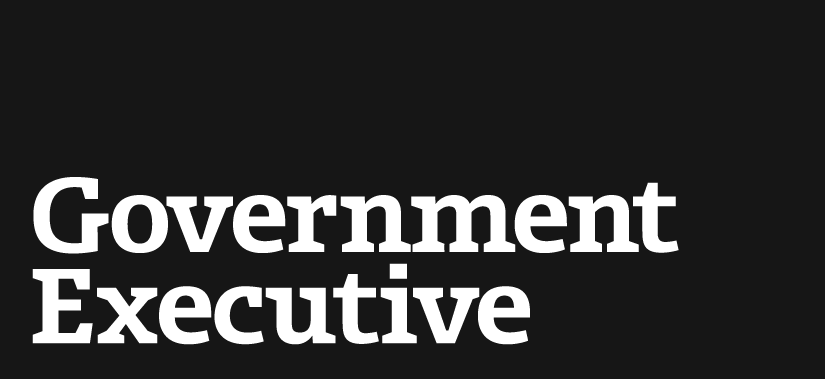 Administration seeks to trim retiree health subsidies
February 5, 2007

President Bush's fiscal 2008 budget includes a proposal to scale back the government's contribution to health care premiums for new federal retirees with less than a decade of government service.

The federal government now covers about 70 percent of health premiums for both current federal employees and retirees. In order to qualify for coverage under the Federal Employees Health Benefits Program in retirement, an employee must be eligible for a federal retirement annuity and must have been continuously enrolled in an FEHBP plan for the five years of service immediately preceding retirement--or if less than five years, for all service since his or her first opportunity to enroll.

Bush's budget states that the administration will seek to "reduce the amount of the government contribution for new annuitants with fewer than 10 years of federal service."

At a briefing Monday, Office of Personnel Management Director Linda Springer said that under the proposal, those who retire with a total of five years of service would get only half the subsidy that current retirees get, and that the amount of government contribution would be based on a sliding scale according to length of service.

The government's current subsidy is "outstanding," and "the envy of many people in the private sector," Springer said. "Giving the full 70 percent with 10 years of service creates great equity to people who've devoted careers to federal service."

The National Treasury Employees Union, the largest independent union in the federal sector, was quick to criticize the proposal.

"In a time of escalating health care costs it is unconscionable for the administration to propose reducing the government's share of health insurance premiums for any group of eligible federal employees or retirees," said NTEU President Colleen Kelley. "In recent years, it has not been unusual for federal retirees to face a higher increase for their health insurance premiums than the cost-of-living increase they are receiving in their annuity."

The president's budget says the administration will send a specific proposal on the retiree health provision to Congress separately. The proposal will require congressional approval.

"If the White House actually sends a legislative proposal to Congress on this issue, NTEU will fight it," Kelley said.

Bush's budget also revived a request from last year that made little headway in Congress to allow Blue Cross Blue Shield of America's Federal Employee Program to offer a consumer-directed health plan under FEHBP. The insurer is now limited by law to offering a maximum of two health plans.

Consumer-directed plans, which already are offered to federal employees by a number of other smaller providers, include health savings accounts that participants can use to cover medical costs or spend on personal needs. They have high deductibles, further encouraging conservative health care spending, and lower annual premiums.

Employee groups have balked at the new plans, arguing that younger, healthier employees will migrate to them and drive up costs for the rest of employees. Blue Cross Blue Shield is by far the largest FEHBP provider and its addition of a consumer-directed plan could significantly increase their prevalence.

Karen Rutzick contributed to this report.
---
February 5, 2007
https://www.govexec.com/pay-benefits/2007/02/administration-seeks-to-trim-retiree-health-subsidies/23672/