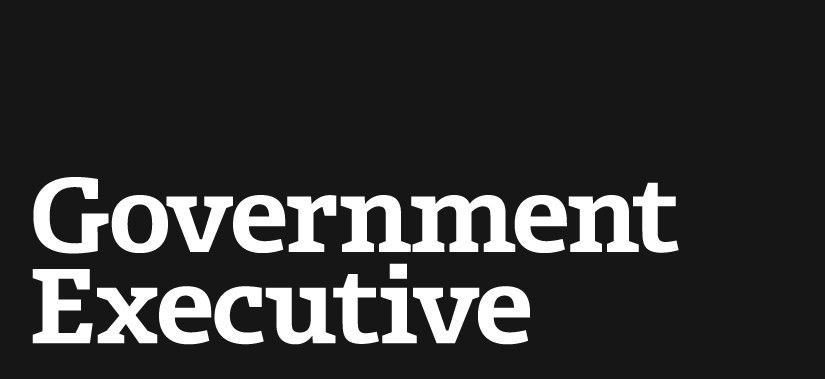 OPM releases agency-specific results of workforce survey
January 30, 2007

The Office of Personnel Management on Tuesday released the agency-by-agency results of a federal workforce survey designed to gauge employees' perceptions of their jobs and views on management challenges. Smaller agencies with a more narrow focus tended to get better results, but OPM officials said this should not discourage larger departments.

"These rankings do a great job of letting individual agencies know where they stand on meeting human capital expectations," said OPM Director Linda Springer at a National Press Club briefing. "They also give managers and supervisors important insight into those workforce issues that need immediate attention."

The agency released the governmentwide results of the 2006 Federal Human Capital Survey on Jan. 17.

Tuesday's agency-specific results included a list of the top 10 agencies for human capital management in four separate categories: job satisfaction, leadership and knowledge management, results-oriented performance culture and talent management.

Agencies that appeared in the top 10 in all four categories were: NASA, the National Science Foundation, the Nuclear Regulatory Commission and the White House Office of Management and Budget.

Other agencies that ranked well in multiple categories included the Federal Energy Regulatory Commission, the Federal Trade Commission, the General Services Administration and the National Credit Union Association.

The fact that most top scorers were small agencies with a narrow focus may indicate that larger agencies face more challenges in human capital management. But Leslie Pollack, director of HR Innovations at OPM, said it is still possible for large agencies to make the top 10, as the State Department did in two areas this time around.

Kevin Mahoney, acting associate director for OPM's human capital group, said most agencies will make the list over time. "In two years, I would expect to see a whole new set of agencies," he said.

John Palguta from the nonprofit Partnership for Public Service noted that even though some major agencies did not make the top rankings, their subcomponents rated better. The Coast Guard within the Homeland Security Department ranked very highly, for instance, even though DHS as a whole did not do as well, he said.

Pollack said the survey is the first step in determining best practices in human capital so agencies can boost their performance. OPM will begin working with agencies to formulate a plan for improvement and will rely on agencies to determine the areas on which they want to work. OPM will then create criteria to track and determine how well agencies are performing in those areas.

Meanwhile, OPM officials at the briefing refused to comment on those agencies that failed to make the top 10 lists, in an effort to highlight positive results rather than poor performance.

"I understand OPM's desire to accentuate the positive because you get more accomplished in terms of motivating change," Palguta said. "I think you get a lot more buy-in for agencies that were highlighted in the top 10."

The lower-rated agencies will be revealed later, however, when the partnership uses the survey to put out a Best Places to Work ranking to guide job-seekers into public service.
---
January 30, 2007
https://www.govexec.com/pay-benefits/2007/01/opm-releases-agency-specific-results-of-workforce-survey/23610/