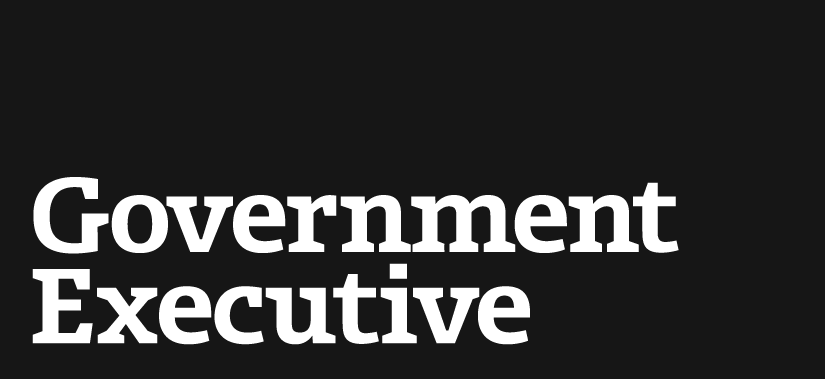 Employee buyouts on the rise
April 4, 2006
Buyouts -- cash incentives of up to $25,000 for employees to voluntarily leave their jobs in order to reshape the workforce -- are increasingly common in federal agencies, government auditors have found.
Since November 2002, when Congress gave the executive branch authority to offer buyouts, half of all federal agencies have offered them to a total of 22,600 employees, according to a new report by the Government Accountability Office (GAO-06-324). The first year the authority was available, 28 agencies offered buyouts. By fiscal 2005, 51 agencies did.
Eight agencies represented 70 percent of buyout authority users: the departments of Agriculture, Commerce, Energy, Health and Human Services, Interior, Transportation, Treasury and Veterans Affairs.
These statistics do not include the largest federal agency, the Defense Department, which has had its own buyout authority since 1993.
Agencies can combine the cash incentive buyouts with early-out options, which offer employees over 50 with 20 years of service or any age with 25 years of service an early retirement with a reduced pension. Seventy percent of buyouts in fiscal 2005 were given with an added early-out option. GAO said agencies found that employees were much more likely to accept early-out offers if they came with a bonus to help offset reduced pensions.
GAO singled out the National Institute of Standards and Technology, an agency that develops scientific standards for industry, as a model for a well-done buyout program. In 2004, NIST used a combination buyout and early-out, in addition to reassignments and layoffs, to reduce its staff from 2,744 to 2,556 employees and change the focus in some laboratories, GAO said.
NIST officials said "while they were unable to totally avoid involuntary reductions, the use of a buyout and early-out program enabled them to limit the [layoffs] to a minimal number of employees," GAO reported.
There has been some discussion among agency officials about whether $25,000 is sufficient, GAO noted, especially to encourage high-salaried workers to leave the workforce. GAO did not recommend raising the amount, however, and the Office of Personnel Management told the auditors that agencies' success in reshaping their workforces with this authority signals that $25,000 is adequate.
OPM has to approve agencies' buyout plans before granting them authority. GAO found that agency officials who implement buyout programs appreciate the OPM review process but want it shortened.
The report was completed at the request of Sen. George Voinovich, R-Ohio, and Rep. Jon Porter, R-Nev., the chairmen of their chambers' subcommittees overseeing the federal workforce.
---
April 4, 2006
https://www.govexec.com/pay-benefits/2006/04/employee-buyouts-on-the-rise/21502/