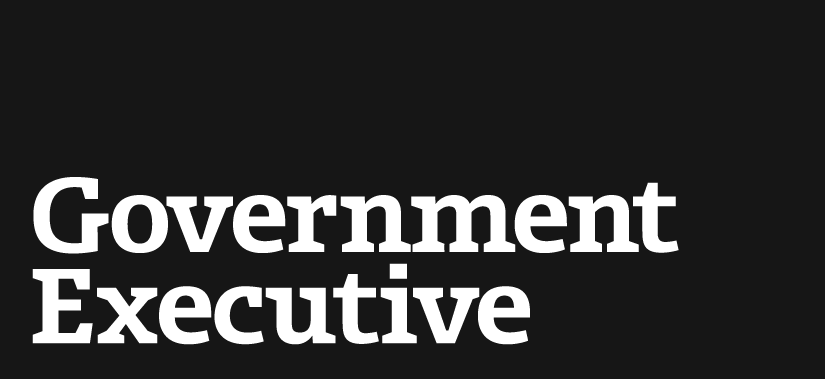 Panel passes bill to increase benefits and hiring incentives
May 19, 2004

A House Government Reform subcommittee Tuesday passed a bill that would allow the federal government to increase benefits and hiring incentives in an effort to better attract high-quality workers.

The Subcommittee on Civil Service and Agency Organization voted by voice vote to approve a substitute amendment to a bill (S. 129) that has already passed in the Senate.

Subcommittee Chairwoman Jo Ann Davis, R-Va., sponsored a companion bill (H.R. 1601) to the Senate legislation last year. By folding the Davis language into the Senate bill Tuesday, the subcommittee began the process of sending the bill to conference.

"Taken together, these provisions will give managers and employees alike more flexibility, and in general make the federal government an employer of choice," Davis said. "As S. 129 has already passed the Senate, my hope is to see this bill move quickly through the House on its way to final passage."

Davis' substitute amendment makes a number of changes to current federal workforce practices, such as:
Allowing agencies to more easily award bonuses to recruit and retain employees.
Permitting federal employees to receive compensatory time off for travel time during non-business hours.
Providing enhanced vacation benefits to employees who join the federal government in mid-career.
Granting part-time workers partial credit toward retirement.
Allowing annuities for federal retirees to begin the day after retirement, instead of a month later.
The subcommittee also accepted an amendment from the subcommittee's top Democrat, Rep. Danny Davis of Illinois, that reinserted two provisions of the Senate bill that were omitted in Subcommittee Chairman Davis' amendment. Danny Davis' amendment restored a provision to prohibit recruitment, relocation and retention bonuses from being paid to political appointees.

"There is no evidence the federal government is having a difficult time in recruiting and retaining political appointees," he noted.

The second provision reinserted would require the Office of Personnel Management to report on the number of bonuses paid under the bill. Davis said that measure "would allow Congress to evaluate whether these bonuses are effective in improving the recruitment and retention of high-quality employees."
---
May 19, 2004
https://www.govexec.com/pay-benefits/2004/05/panel-passes-bill-to-increase-benefits-and-hiring-incentives/16722/