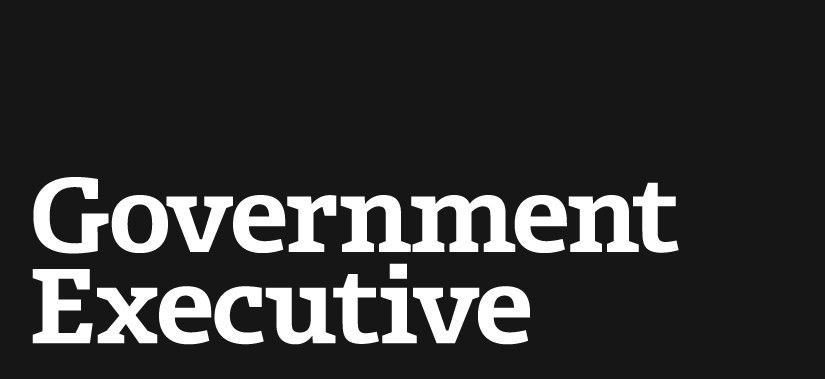 House panel approves pay raise for VA nurses
September 14, 2000
The the House Veterans Affairs Committee Wednesday cleared a measure, H.R. 5109, that includes pay raises for VA nurses and other personnel issues.
The measure was approved on a voice vote after striking a section that called for appointing veterans' claims examiners to be paid on a fee basis.
The bill would:
provide VA nurses with a guaranteed annual pay raise under the national comparability system used for other federal employees;
increase the rates of special pay for VA dentists, putting pay for VA dentists closer to that of other VA doctors;
boost the salaries of VA pharmacists;
authorize appropriations of $102 million for construction of medical centers in Palo Alto and Long Beach, Calif. and Miami, Fla.;
require the VA conduct a follow-up study on post-traumatic stress disorder to update the landmark 1988 study; and
provide compensation and health care coverage for veterans injured while working in a VA-compensated work therapy program.
The American Federation of Government Employees (AFGE) applauded the move. "AFGE was determined not to give up this fight for fair pay. The health care needs of our veterans depend upon VA health care givers. That's why AFGE remains committed to quality pay for quality workers," said AFGE National President Bobby Harnage.
Veterans in rural areas would be treated at nearby private hospitals rather than sent to distant VA facilities under a pilot program also introduced in the bill. The bill calls for pilot programs in four rural locations across the country and would limit veteran health services to basic medical and surgical care. The Veterans Affairs Department would choose the sites through a competitive process. Funding would be limited to $50 million a year for the four sites and the project would expire in September 2005.
The program is aimed at improving access to health care for veterans and making the VA more responsive to its consumers, Health subcommittee Chairman Cliff Stearns told reporters after last week's subcommittee markup. He insisted that the trial program was not an attempt to privatize the VA.
The bill addresses concerns raised by veterans' groups on an earlier version of the measure such as the need to include uninsured veterans and the how the program might affect care for other disabled and service-related veterans, said Cliff Stearns, R-Fla., who sponsored the bill along with ranking subcommittee member Luis Gutierrez, D-Ill.
---
September 14, 2000
https://www.govexec.com/pay-benefits/2000/09/house-panel-approves-pay-raise-for-va-nurses/7054/