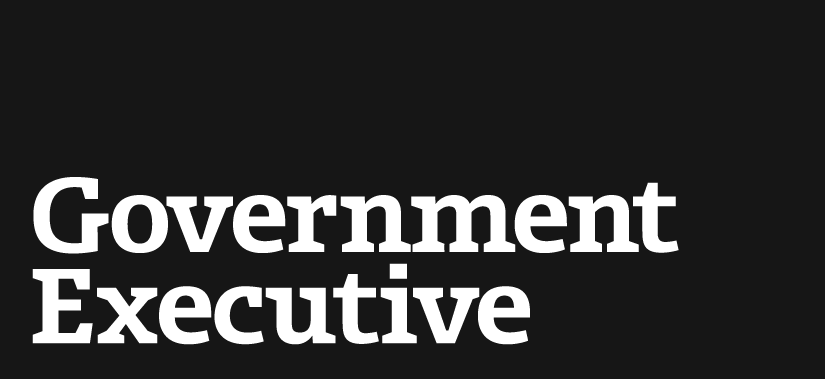 The Wrong Fight in Wisconsin
June 12, 2012
The "if it feels good, do it" school of political decision-making experienced yet another painful lesson in its ill-fated effort to recall Wisconsin's GOP Gov. Scott Walker this week. If ever there was a case of a terrible idea poorly executed, this was it.
Putting aside whether Walker should or shouldn't have been elected governor to begin with, or whether he has or has not made wise decisions or, for that matter, whether Walker should or shouldn't have taken after the public employees' unions, the recall effort was a mistake. The exit poll of 2,245 voters conducted for the television networks showed that 60 percent thought that the recall mechanism should be used only in case of misconduct by the elected official, and another 10 percent said that recall elections are never appropriate. When 70 percent of the public thinks that something is a bad idea, it generally is—and shouldn't be done.
Of the 60 percent who thought that recall elections should occur only in cases of misconduct, as opposed to, say, a policy difference, those voters supported Walker by 37 points, 68 percent to 31 percent. Of the 10 percent who thought that recall elections should never be triggered, Walker won by 95 percent to 5 percent. Only 27 percent thought that recall elections can be called for any reason; not surprisingly, this group voted by 90 percent to 9 percent for Milwaukee Mayor Tom Barrett, the Democratic nominee. Looking at these numbers, it's pretty clear why President Obama's campaign kept the recall effort at arm's length. Even if one disagreed with Walker's attacks on the collective-bargaining rights of public employees, this was the wrong fight. The exit poll showed that 86 percent of the voters had made their minds up before May 1, five weeks before the June 5 recall; presumably two-thirds or three-quarters had made their minds up long before that.
Compounding the error was the self-indulgence among Democrats of holding a divisive four-way primary on May 8, effectively squandering resources before the main event, one in which they were destined to be outspent.
The exit polls provide considerable food for thought. Among the 17 percent of the electorate who are union members, Walker lost by 43 percentage points, with Barrett prevailing by 71 percent to 28 percent. Of the 32 percent who live in union households, the Republican incumbent lost by 25 percentage points, with Barrett besting him by 62 percent to 37 percent. If rank-and-file union members and households are not pretty close to monolithic on this question, it seems like a bad idea to go the recall route.
The results also say something about the splintering of the Democrats' New Deal coalition. Among the 54 percent of voters who are white and did not attend college—those commonly referred to as blue-collar whites—Walker won by 22 points, 61 percent to 39 percent. Among the 91 percent of voters who are white, he won by 57 percent to 43 percent. But it's the gender splits that are particularly striking. Among white women, the Republican edged the Democrat by just 3 points, 51 percent to 48 percent, but among white males, Walker won by 62 percent to 37 percent. Among all races, Barrett won by 5 points; among women, he won by 52 percent to 47 percent. However, among men, Walker's advantage was 19 points, 59 percent to 40 percent.
For organized labor, which is fighting for its place in American politics and the economy, the recall election should prompt some soul-searching about how this decision was made and why, and how such a costly and embarrassing episode should be avoided. Unseating Walker in 2014 will be more difficult now because of this ill-fated recall effort. A ton of money that could have been spent elsewhere for labor-backed candidates and causes won't be spent because of Wisconsin. Although each side commits blunders from time to time, this was a big one.
The fact that the exit polls show that of the people who voted Tuesday, Obama led Mitt Romney by 7 points, 51 percent to 44 percent, should serve as caution for those choosing to over-read what happened. The results don't tell us so much about national trends as they do about the wisdom of when to pick fights and when to walk away.
---
June 12, 2012
https://www.govexec.com/oversight/on-politics/2012/06/wrong-fight/56203/