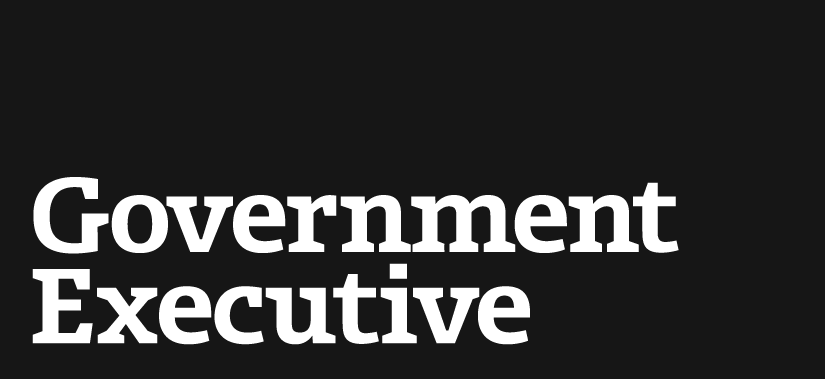 Number Crunching
July 27, 2010
This column has repeatedly -- some would say relentlessly -- argued since late last summer that Democrats are in real danger of losing their House majority in November. So it's only fair to analyze why top Democratic strategists, in an admittedly bad year for their party, think they still have a good chance to retain their hold on the chamber, albeit with greatly reduced numbers.
First, they figure they will pick up four seats held by Republicans. These include Michael Castle's at-large seat in Delaware and Mark Kirk's 10th District seat in Illinois (both men are running for the Senate). The strategists also believe they can defeat two incumbents in overwhelmingly Democratic districts: Joseph Cao in Louisiana's 2nd District and Charles Djou in Hawaii's 1st. They think a couple of other seats are vulnerable, including Dan Lungren's in California's 3rd and Charlie Dent's in Pennsylvania's 15th, but the first four are clearly their best shots. If Democrats can win that quartet, Republicans would have to grab 43 seats held by Democrats to score a net gain of 39, the number they need to claim the barest majority of 218-217.
Next, Democrats look at their 16 most endangered open seats and believe, based on the party's strong performances in special elections over the past 18 months, that their worst-case scenario would be to lose eight. Those 16 are AR-01, AR-02, IN-08, KS-03, LA-03, MA-10, MI-01, NH-02, NY-29, PA-07, RI-01, TN-06, TN-08, WA-03, WV-01, and WI-07.
In the Democratic calculus, if the party picks up the four Republican seats and loses just eight of its 16 most vulnerable open seats, it would be down only four at that point. That means 35 Democratic incumbents would have to lose for the House to flip. Even with a large number of theoretically vulnerable Democratic members, say 70, at least half of them would have to lose for the GOP to regain the majority.
Democrats then point to several dozen of their endangered incumbents who hold significant funding advantages in their races and make the case that the GOP challengers and the National Republican Congressional Committee aren't likely to come up with the money needed to close the gap. Democratic Rep. Christopher Carney in Pennsylvania, for example, ought to be at the top of the NRCC's hit list: He sits in the most Republican district of any Keystone State freshman or sophomore Democrat and he voted for the health care reform bill, a move that would seem like political suicide in the rural northeastern part of the state. But his opponent, former U.S. Attorney Tom Marino, reported just $11,000 cash-on-hand at the end of June, which might buy him a few billboards in Williamsport but not much else.
Likewise, Republican Renee Ellmers, a nurse, was handed a gift when her opponent in North Carolina, Democratic Rep. Bob Etheridge, had to apologize for grabbing a young video tracker who tried to question him last month. But the GOP simply didn't seize the opportunity to divert resources Ellmers's way: She ended June with just $41,000 in the bank, not enough to introduce herself to voters in the pricey Research Triangle district.
If party strategists are right, these Democratic incumbents will be able to use their financial advantages to set the terms of their races and define their opponents before their opponents can define themselves. The most important thing to watch over the next several months is how these Democrats perform when they can afford to air ads while their opponents can't. If Democrats start seeing polling data move their way in head-to-head matchups during this period, all will be going according to their plan. But if polling is static, it will tell us that voters care much more about sending a message to President Obama and his party than about GOP candidates' baggage, and that Democrats are in deep trouble.
Whether things pan out the way Democrats envisage remains to be seen. This is clearly a tough political environment; the nasty economy alone, with its unrelentingly high unemployment rates, is an enormous challenge. The Democratic Congressional Campaign Committee's 14-3 record in House special elections since the beginning of 2008 shows that it has some real pros running the operation, and that is one of the best things the House majority has going for it. Can they pull it off? We'll see.
---
July 27, 2010
https://www.govexec.com/oversight/on-politics/2010/07/number-crunching/31992/