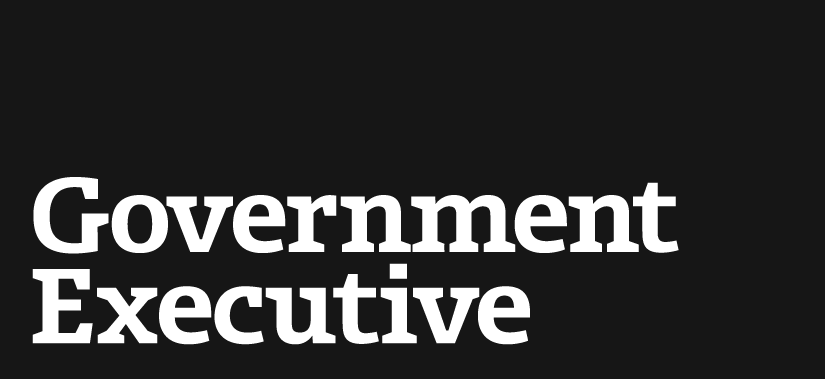 An Uphill Battle
March 15, 2005

It's the time in the election cycle when the House campaign committees beat the bushes for top-flight candidates to run for the handful of seats that ought to be competitive next time around.

And, like Christmas presents that get repackaged year after year, the same old districts get billed as prizes just waiting to be won.

How many times have we heard about the "perfect" challenger who can beat John Hostettler, R-Ind.; Jim Matheson, D-Utah; Dennis Moore, D-Kan., or Anne Northup, R-Ky. -- only to see these battle-tested incumbents go on to win again?

So, House recruiters are under pressure to find opportunities in less-cultivated terrain.

Of course, House Democrats, 15 seats short of a majority, are the more desperate to find promising new targets. The less-than-impressive 2004 victories of Republican Reps. Marilyn Musgrave (CO-04) and Henry Hyde (IL-06) have turned their seats into tempting new targets. But reality doesn't measure up to Democratic fantasies.

Although Hyde, who is serving his 16th term and who chairs the International Relations Committee, gets a great deal of press attention, his re-election contests have usually gone almost unnoticed -- until now. He won last year with just 56 percent of the vote -- a new re-election low for him -- against a little-known, poorly funded Democrat. Hyde's weak performance -- combined with rumors that the 80-year-old will retire or be appointed ambassador to the Vatican -- has thrust his suburban Chicago district into the spotlight.

Illinois, once considered a battleground, is getting bluer and bluer. Even one Illinois Republican acknowledges that Hyde's district, like so many once reliably Republican suburbs ringing Chicago, has started to loosen from its GOP moorings.

Still, the bulk of the district (80 percent of the vote) is in the Republican stronghold of DuPage County, which President Bush carried with 54 percent in 2004, just 1 point below his 2000 take. Hyde got 57 percent of the DuPage vote. Moreover, Republicans dominate DuPage at the local level, so Democrats have no local officeholders to put up as potential challengers. Republicans already have at least one strong candidate, state Sen. Peter Roskam, set to run if Hyde departs.

Some observers say Democrats should hope they have Hyde to run against. After all, Democrat Melissa Bean just beat 17-term Republican Rep. Phil Crane in a similar Illinois district. But Bean made Crane seem unaccomplished and out of touch. That would be hard to do to Hyde, a former Judiciary chairman.

Across the country in Colorado's 4th District, second-term GOP Rep. Musgrave got only 51 percent against former state Sen. Stan Matsunaka in 2004, despite outspending him by almost 4-to-1. In 2002, she defeated Matsunaka by 13 points in a district where Bush had received 57 percent of the vote in 2000.

As the sponsor of the constitutional amendment that would ban same-sex marriage, Musgrave turned quite a few wealthy Coloradoans into enemies. Coloradans for Plain Talk spent more than $2 million on ads targeting her for defeat. When Musgrave first went head-to-head with Matsunaka, she turned the contest into a referendum on him and effectively tagged him as a tax-and-spend liberal. In 2004, however, the race was all about her.

Sneaking up on Musgrave again in 2006 won't be possible if she learned anything from her close call last November. Yet Musgrave's district might be trending more Democratic, as the Denver suburbs continue to expand.

In 2004, Matsunaka racked up a 4,000-vote advantage in Larimer County (Fort Collins), the district's biggest county. Two years earlier, Musgrave had won Larimer by some 2,800 votes. High turnout likely contributed to Matsunaka's success there in 2004, and turnout in a midterm election is apt to be lower. Exurbanites seem to be firmly in the GOP camp. Musgrave did well in Weld County, one of the nation's fastest-growing counties, beating Matsunaka handily there in 2002 and 2004. To win the district, a Democrat must be able to appeal to Weld County voters. Yet the Democrats who have been mentioned as potential challengers, former state Sen. Peggy Reeves and state Sen. Bob Bacon, both hail from Fort Collins.

Democratic recruiters are understandably eager to expand the House's tiny playing field. But simply putting a district on a wish list doesn't automatically create a turnover -- as both parties certainly know by now.
---
March 15, 2005
https://www.govexec.com/oversight/on-politics/2005/03/an-uphill-battle/18761/