OVERSIGHT - ALL ARTICLES
Results 6581-6590 of 12109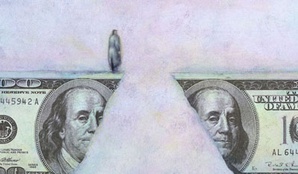 Washington and Miami are exceptions to the rule, according to latest statistics.
Proposal would require program-level detail on agency website performance reports.
Officials emphasize increased security and direct some blame on users.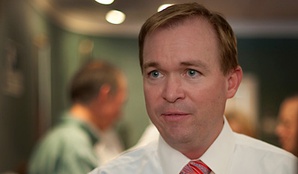 Oversight committee amends legislation to include contractors.
The rest could come from operating more efficiently, a decrease in troops, and trimming personnel costs like health care.
White House is fighting two battles in Afghanistan: one against the Taliban, and one against the public perception at home that the U.S. is losing.
Dan Gordon is taking a post at the George Washington University Law School.
The federal government's efforts to jump-start the clean-energy economy are stymied.
President Obama will struggle to win reelection if his approval rating doesn't rise.
Inspector general reports disagreement with OMB over requirements for financial assistance awards.