OVERSIGHT - ALL ARTICLES
Results 6501-6510 of 12292
White House prefers its own version; homelessness groups object.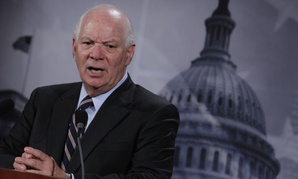 Democrats resist linking congressional and federal salary freezes.
A daily roundup of late-night video.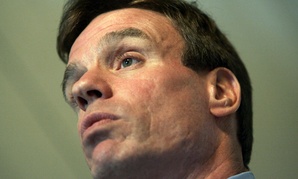 In letter to OMB, three lawmakers from Virginia and Maryland seek new safeguard procedures.
President Obama's reelection prospects aren't looking as dim as they did a few months ago.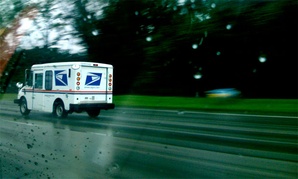 Ruth Goldway spent more than $70,000 and hundreds of days on the road, the paper says.
A daily roundup of late-night video.
Joseph Jordan is a former contracting official at the Small Business Administration.
Office of Government Ethics still determining how many would be affected.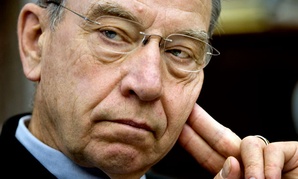 Grassley opens investigation into surveillance of emails, including correspondence with his office.