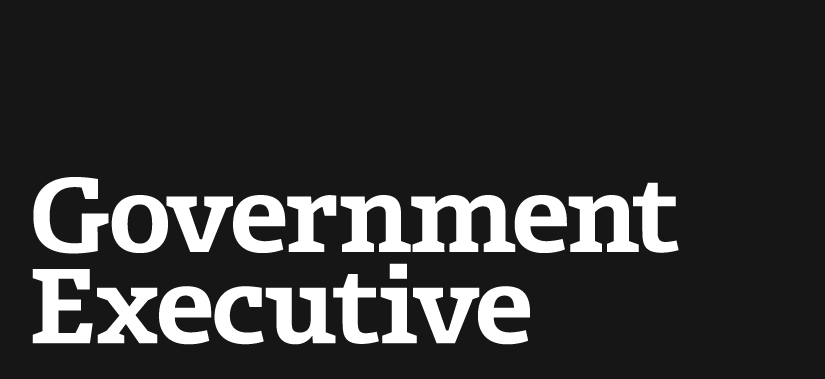 'Procedural Error' Clears Feds Accused of Botching Corruption Trial of Sen. Ted Stevens
January 12, 2015
Two Justice Department employees suspended for withholding evidence during the 2008 corruption trial of then Sen. Ted Stevens won their appeals last week due to a technicality. The Alaska Republican was found guilty and lost his reelection bid that year in a case that drew national attention, however, the department later dismissed the indictment after investigators found evidence of prosecutorial misconduct.
But Justice violated its own procedures when punishing Joseph Bottini and James Goeke, the federal prosecutors accused of failing to turn over evidence that could have helped Stevens, according to the Merit Systems Protection Board. The three-member, presidentially appointed board upheld a 2013 ruling made by an administrative judge.
MSPB reversed Justice's assertion that Bottini and Goeke had "recklessly, although not intentionally, committed professional misconduct." While the board did not clear the prosecutors of wrongdoing, it found Justice committed a "procedural error that likely had a harmful effect on the outcome of the case before the agency."
Originally, a Professional Misconduct Review Unit attorney at Justice investigated the cases against Bottini and Goeke and found disciplinary actions were not warranted. The head of the unit disagreed, however, taking over the cases and proposing suspensions for the prosecutors. This action violated the department's procedures for investigating alleged misconduct, MSPB found, thereby invalidating the punishments.
The high-profile federal corruption case against Stevens involved his ties to an oil services company. Stevens died in a plane crash in 2010.
Stevens' legal team had previously called the proposed suspensions "pathetic" for not dismissing the prosecutors outright, saying Justice "demonstrated conclusively that it is not capable of disciplining its prosecutors."
Justice had settled on a 40-day suspension for Bottini and a 15-day suspension for Goeke. The department must cancel the suspensions within 20 days, and provide the prosecutors with appropriate back pay and interest.
---
January 12, 2015
https://www.govexec.com/oversight/2015/01/procedural-error-clears-feds-accused-botching-corruption-trial-sen-ted-stevens/102708/