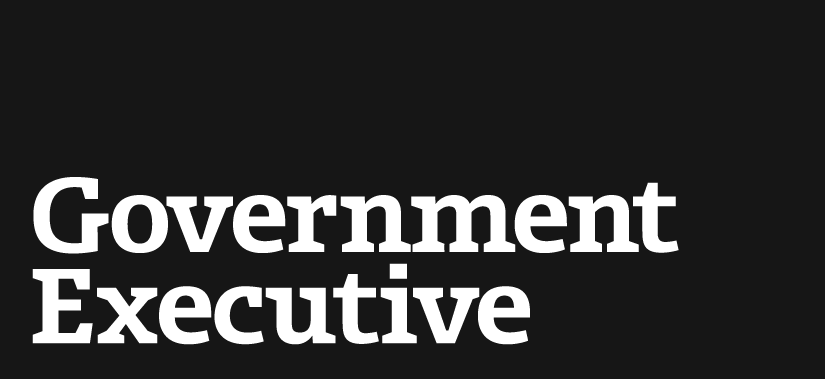 Play of the Day: Can Anybody Broker A Lasting Ceasefire Between Israel and Hamas?
July 29, 2014
As fighting continues between Israel and Hamas, the United Nations can finally help facilitate a lasting peace. Or not. Maybe growing international pressure will persuade the main actors away from violence. Maybe Egypt. Jon Stewart wants anybody but Secretary of State John Kerry.
Plus: The New York Times supports legalizing marijuana (not just to sell more papers). The NYPD are in hot water over the use of a chokehold that has injured and killed arrestees. And the Colbert Report knows why some New Yorkers support an apartment's plans to build a "poor door" for less wealthy residents.
---
July 29, 2014
https://www.govexec.com/oversight/2014/07/play-day-can-anybody-broker-lasting-ceasefire-between-israel-and-hamas/89948/