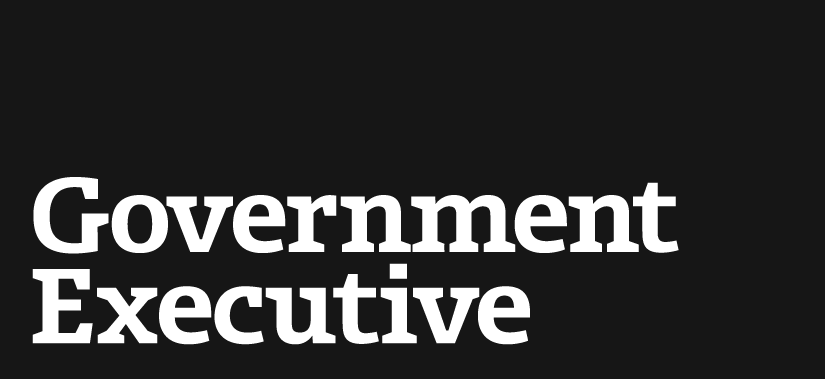 House Partisans Keep Going Back and Forth on IRS Targeting of Nonprofits
April 7, 2014
Republicans on the House Oversight and Government Reform panel on Monday continued to defend their belief that political conservatives bore the brunt of the mistreatment by a unit of the Internal Revenue Service that has kept the tax agency in hot water for nearly a year.
In a new staff report, oversight Chairman Darrell Issa, R-Calif., sought to counter the "false narrative" made for months by Democrats on both the Oversight and Ways and Means committees that many progressive and hard-to-categorize nonprofits were subjected to the same extra scrutiny of their applications for tax-exempt benefits as were the groups with tea party themes in their names.
"[T]here is simply no evidence that any liberal or progressive group received enhanced scrutiny because its application reflected the organization's political views," Issa said in a statement. "These Democratic claims are flat-out wrong and have no basis in any thorough examination of the facts. Yet, the administration's chief defenders continue to make these assertions in a concerted effort to deflect and distract from the truth about the IRS' targeting of tax-exempt applicants."
The report -- 45 pages followed by dozens of emails, transcripts and internal IRS training documents with redactions -- makes several assertions in seeking to bolster Issa's case for one-sided treatment of applications:
All three of the IRS' designated "test cases" for processing applications under new procedures were conservative -- the Prescott Tea Party, American Junto and the Albuquerque Tea Party;
The IRS "selectively released" documents supporting misleading claims made by an array of House Oversight Committee Democrats, at first citing privacy rules as a reason to withhold details "about the targeting" and later reversing that position to release "information helpful to its cause;"
Only seven groups in the backlog of nearly 300 applications contained the word "progressive," all of which were approved by the IRS without the same delays imposed on conservative groups;
The "liberal-oriented groups" set aside for scrutiny were examined for "non-political reasons and not because of the groups' political beliefs," examples of nonpolitical reasons being that the groups were obsolete or already approved.
The oversight panel's ranking member, Rep. Elijah Cummings, D-Md., quickly released a rebuttal to Issa's report. "Chairman Issa has in his possession -- right now -- IRS documents that show definitively that both progressive and conservative groups were highlighted for scrutiny," he said in a statement. "Unfortunately, the chairman insists on cherry-picking evidence and simply disregarding documents that directly contradict his partisan narrative, instead promoting misleading claims that hurt his own credibility and that of the committee."
Cummings' examples include a 2010 IRS PowerPoint presentation that Issa has seen showing images of a donkey and an elephant to instruct IRS screeners to look for the term "progressive" alongside "tea party" when reviewing applications. Notes from a July 2010 screening workshop, he said, show that groups with "Emerge" and "Progressive" in their titles were flagged for further review along with "9/12 Project" and "Rally Patriots." In addition, he said, tea party and progressive groups were all sent to the same secondary screening group for additional review.
The Republicans' report, Cummings continued, "ignores that fact" that a self-identified Republican member of the IRS screening group told the committee how the screening terms were developed and that "he knew of no White House involvement, and that neither he nor his staff were motivated by politics."
---
April 7, 2014
https://www.govexec.com/oversight/2014/04/house-partisans-keep-going-back-and-forth-irs-targeting-nonprofits/82036/