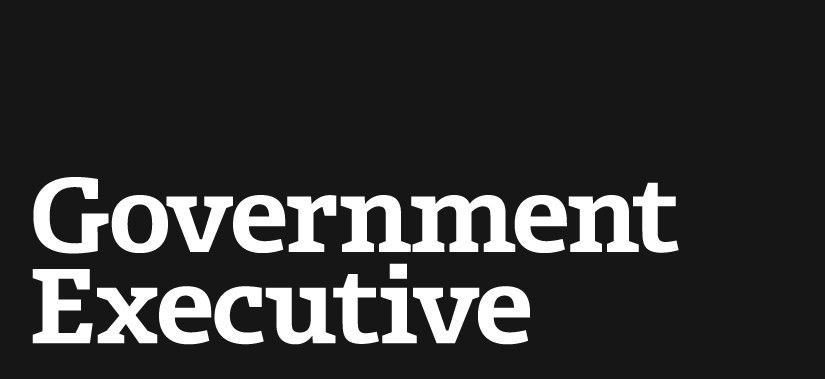 Play of the Day: Toward a More Perfect Union?
February 19, 2014
The United Automobile Workers suffered a loss in Tennessee when a Volkswagen factory in Chattanooga opted out of unionizing. But Jon Stewart isn't convinced that the Republicans involved in the ordeal are staying true to their message on the "free market."
Plus: Pussy Riot band members arrested in Sochi , Piers Morgan takes a Twitter beating from the transgender community, and an asteroid passes near the Earth.
---
February 19, 2014
https://www.govexec.com/oversight/2014/02/play-day-toward-more-perfect-union/79019/