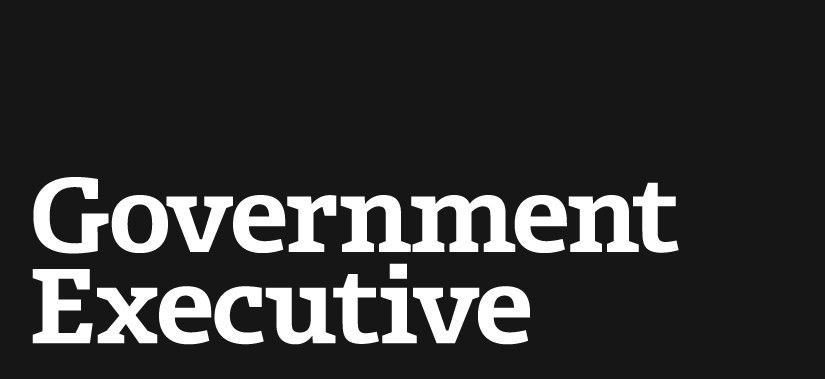 Play of the Day: Have You Taken Care of Your Bitcoin Lately?
February 28, 2014
Bitcoin has been in the news lately , after the Mt. Gox online exchange went down . But Jon Stewart isn't sure if Bitcoin is actually money, or if it is just an late-90s digital fad.
Plus: The jokes keep coming for Arizona, following Gov. Jan Brewer's veto of a controversial bill that critics say would have allowed businesses to discriminate based on religious beliefs; and a Texas state legislator tweets his "disapproval" of a judge's decision to strike down the state's same-sex marriage ban .
( Image via Alexander Kirch / Shutterstock.com )
---
February 28, 2014
https://www.govexec.com/oversight/2014/02/play-day-have-you-taken-care-your-bitcoin-lately/79597/