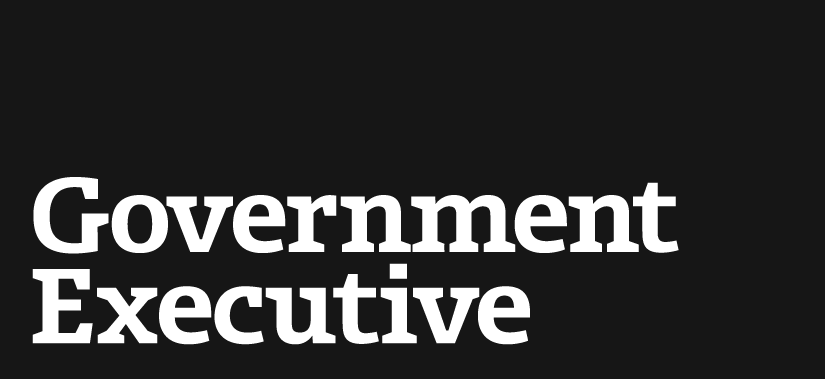 Federal Probe of Chris Christie's Tourism Ads Could Make Bridgegate Look Like an Afterthought
January 13, 2014
Here's one way Chris Christie can get everyone to stop talking about his administration's George Washington Bridge scandal: find himself under investigation by the federal government.
Rep. Frank Pallone, D-N.J., tells CNN on Monday that the feds are investigating Christie's use of $25 million in government aid following superstorm Sandy. At issue is an ad campaign the state launched after the storm to try and bring back tourists. The campaign the state launched last April, which prominently featured the governor and his family, gave $4.7 million to the winning ad firm. That's a little more than $2 million above than the next-lowest bidder. But that lower bid's campaign did not include the Christies.
All of this is made more complicated (and perhaps more fishy) because 2013 was an election year for the governor. And the ad campaign (which played in swing-states like Pennsylvania) potentially gave Christie more exposure for a possible 2016 presidential run.
"This was money that could have directly been used for Sandy recovery. And, as you know, many of my constituents still haven't gotten the money that is owed them to rebuild their homes or raise their homes or to help," Pallone told CNN. Click here to see the ad.
Pallone isn't the only politician to speak out against the Sandy ad. "In New Jersey, $25 million was spent on ads that included somebody running for political office," Sen. Rand Paul, R-Ky., said last November. "And that's why, when people are trying to do good and trying to use the taxpayer's money wisely, they're offended to see our money spent on political ads. That's just offensive." Paul, of course, is another potential candidate for the GOP presidential nomination in 2016.
The federal government conducted a preliminary review of the spending, and apparently found enough to go on to turn it into a full-scale investigation which will take months to complete.
This isn't the first time complaints have been raised over the ad campaign, which includes Christie saying, "We're stronger than the storm," into the camera. And the issue may actually be about more than just money.
The Asbury Park Press first reported the cost issues with the ad campaign last summer. But the paper also noted that the winning ad firm, MWW, has much more political muscle in the state than the losing firm, headed by the Sigma Group. The Park Press found that MWW has a history of donations to both Republicans and Democrats.
But, as the paper later revealed, MWW hired a former state Republican official just before making the Sandy ad bid. The ad firm tried to sell its marketing on this point, telling New Jersey officials that their new GOP hire had "strong relationships over the years with many of Governor Christie's closest advisers as well as many of his Cabinet appointees."
Christie's office denied any wrongdoing last August.
"It's simply a false narrative," said Christie spokesman Michael Drewniak. "The contract was given on the merits in the same exhaustively objective process that is used for all state public contracts. The evaluation committee report bears that out."
It may seem obviously crazy to try to use loose political ties to help sway a contract worth millions of dollars. But, just a few weeks ago, it also would have seemed obviously crazy for New Jersey officials to shut down traffic lanes to punish a mayor for not giving the governor a political endorsement. In this atmosphere, Christie may not get the benefit of the doubt.
If political ties and cost are not enough of a headache for Christie, the person in charge of the team that selected the ad has a rich and tricky history with the governor. The woman who led the six-person panel that decided to give the ad contract to MWW is Michele Brown, the chief executive officer of the New Jersey Economic Development Authority and a former top aide to Christie. Brown is a former federal prosecutor who got some unwanted attention after taking a $46,000 loan from her boss, then-U.S. Attorney Chris Christie. Brown resigned as the second-ranking official in the U.S. attorney's office in August 2009 over complaints about her financial ties to Christie, who was then running for governor. Federal officials investigated whether Brown used her prosecutor's job to help Christie's gubernatorial campaign in 2009.
Christie, once he became governor, appointed Brown to the economic development post, despite her lack of background in that field. That job comes with a $225,000 annual salary, more than the governor makes.
In short: if you thought the George Washington Bridge scandal was a confusing mess for Christie, you've got to admit that things just got much trickier. And if you thought that Christie's political future was imperilled last week, you've gotta be feeling pretty good about your judgment right now.
---
January 13, 2014
https://www.govexec.com/oversight/2014/01/federal-probe-chris-christies-tourism-ads-could-make-bridgegate-look-afterthought/76694/