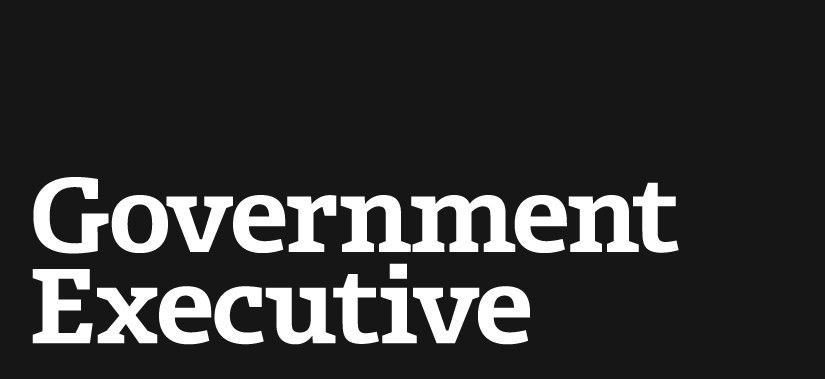 Play of the Day: Racism Is Over!
December 4, 2013
The Republican National Committee commemorates Rosa Parks via Twitter-- and simultaneously declares that racism is dead. The Grand Ol' Party does it all in just 140 characters.
Plus, Pope Francis isn't your average priest. He admits to being a former night club bouncer, and now, rumors abound that he sneaks out of the Vatican nightly to service the poor of Rome. Stephen Colbert likens him to another vigilante and dubs him "The BatPope."
---
December 4, 2013
https://www.govexec.com/oversight/2013/12/play-day-racism-over/74864/