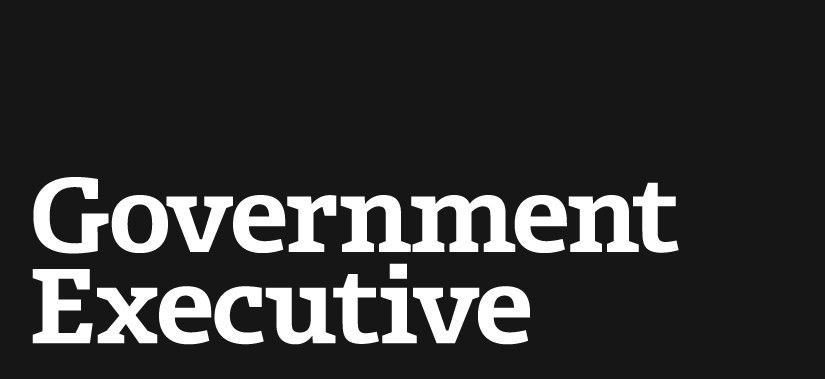 Play of the Day: Wait, There's An Election in 2013?
November 7, 2013
Bill de Blasio wins New York City's mayoral race. With his progressive agenda, formerly lesbian wife, and his crushing defeat of Republican Joe Lhota, he might as well be Fox News' worst nightmare.
Plus, Chris Christie is the luckiest guy in New Jersey.
<(Image via L.E.MORMILE / Shutterstock.com )
---
November 7, 2013
https://www.govexec.com/oversight/2013/11/play-day-wait-theres-election-2013/73406/