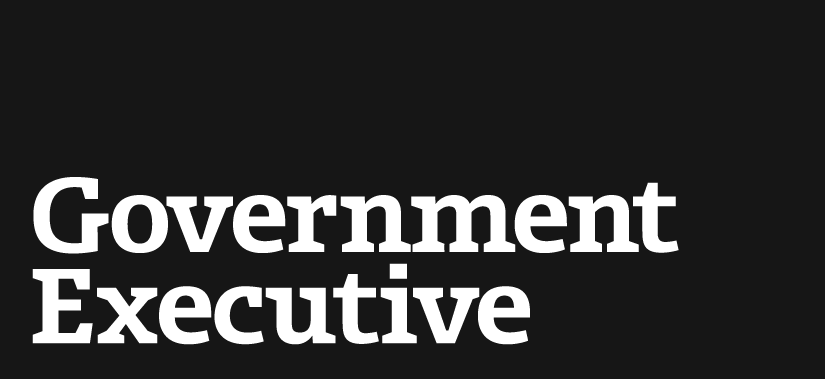 Play of the Day: Ride for the Constitution
October 10, 2013
The President wants Congress to stop engaging in slight-of-hand magic tricks. And Speaker John Boehner should really stop delivering the mail.
Meanwhile, fake Obamacare websites are popping up. Can you tell the real from the fake?
And while the two political parties are engaged in an epic gridlock over both the debt limit and the Affordable Care Act, a new party is emerging. They're the freedom truck riders, and they intend to take the gridlock to the streets.
---
October 10, 2013
https://www.govexec.com/oversight/2013/10/play-day-ride-constitution/71720/