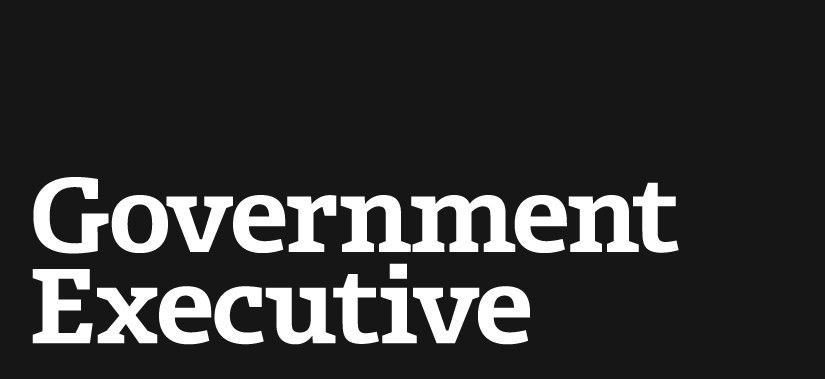 Play of the Day: The Government Shutdown Is A Game
October 8, 2013
What can the Republican and Democratic parties do to stay favorable in public opinion polls?
Survey says: absolutely nothing.
Jimmy Fallon gives the very precise results of his own polling data.
Plus, Obamacare's online health exchange has everyone in a tiffy over the long wait times. In the meantime, everyone's playing the government shutdown game.
---
October 8, 2013
https://www.govexec.com/oversight/2013/10/play-day-government-shutdown-game/71495/