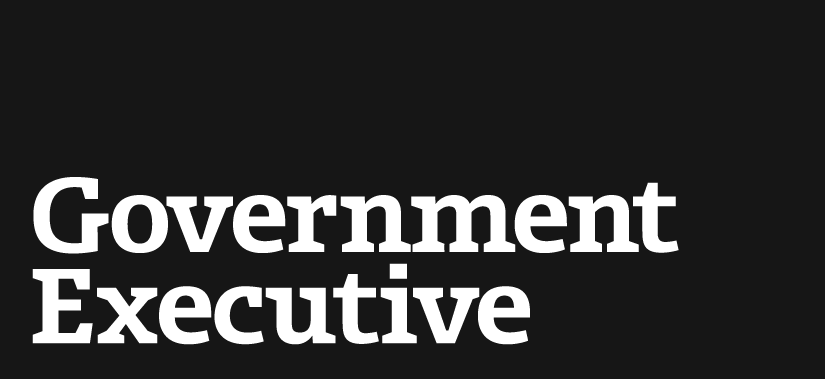 Senate Tees Up Clash Over Shutdown Threat, Obamacare
September 24, 2013
The unfolding collision in Congress over next Monday's deadline for keeping the government open remains on its predicted course, though the Senate Republicans intent on defunding Obamacare on Monday found themselves increasingly isolated.
Senate Majority Leader Harry Reid, D-Nev., came to the floor for unanimous consent to tee up a cloture resolution that would allow the Senate to vote Wednesday on a version of the stopgap spending measure the House passed last Friday, likely approving it on a party-line vote. But Reid's plan would eliminate the precise provision that has excited the Republican base -- the proposed defunding of President Obama's signature health care reform law a week before it's set to start taking effect.
"The reviews are in, and they are universal: the ransom demanded by House Republicans in exchange for keeping the government open is unworkable and unrealistic," Reid said, declaring any Republican move to defund Obamacare "dead on arrival" in the Senate. "Inside the House Republican bubble, the crowd cheered a plan to deny health insurance to tens of millions of Americans or else shut down the government. Outside the House Republican bubble, the reaction was altogether different."
He implored what he estimated to be two dozen Senate Republicans who have expressed hesitation over the approach favored by the tea party House "fanatics" to "get off this reckless course." But Sen. Ted Cruz, R-Texas, objected to Reid's request for consent, delivering on a promise to filibuster the incipient Senate version of the continuing resolution on a near-empty Senate floor. "No American wants a government shutdown," Cruz said, in a bid to turn the tables on Reid. "Mr. President, five minutes ago the Senate could have acted to prevent a government shutdown. The request that I promulgated to the majority leader was to pass the continuing resolution that the House of Representatives passed. And if that had happened, there would be no government shutdown."
Cruz opposed both the Senate's plan to strip out the provision to defund the 2010 health care law and the plan to vote to end debate on Wednesday so that final passage of the bill could be accomplished with a simple majority vote. "If it is the majority leader's intent to fund Obamacare using just 51 votes, then I would submit to every Republican in this body it is our obligation to our constituents to do everything we can to prevent the majority leader from funding Obamacare with just 51 votes. I think that vote's a mistake. I think that vote disserves our constituents. I think that vote hurts the people of America."
Cruz was joined by Sen. Mike Lee, R-Utah, who said, "Only one party has voted to fund the government," referring to Friday's House vote. "No doubt many have said we'd never win this fight, but I'm not so sure."
Later in the day, however, Republicans learned that their leader, Sen. Mitch McConnell, R-Ky., who faces a tight reelection bid for 2014, would not join the Cruz-Lee filibuster. "Sen. McConnell supports the House Republicans' bill and will not vote to block it, since it defunds Obamacare and funds the government without increasing spending by a penny," his spokesman told reporters. "He will also vote against any amendment that attempts to add Obamacare funding back into the House Republicans' bill." Also taking that position is Sen. John Cornyn, R-Texas.
On Tuesday, the Senate floor is expected to be more crowded with senators weighing in.
---
September 24, 2013
https://www.govexec.com/oversight/2013/09/senate-tees-clash-over-shutdown-threat-obamacare/70726/