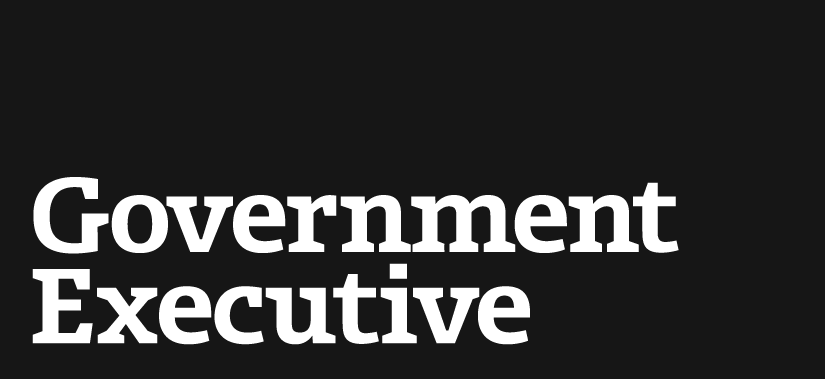 Play of the Day: Putin's Times Piece Did Not Go Over Well
September 13, 2013
Syria remained a main topic on late-night TV Thursday night. With the Syrian admission that it does, indeed, have destructive weapons , The Tonight Show 's Jay Leno joked about George W. Bush's continuing search for weapons of mass destruction. Leno also referenced the recent story that the CIA has begun delivering weapons to the Syrian rebels in his monologue, saying they won't use them on the United States until they topple Assad's government.
On the heels of his role in negotiations on disarming Syria of its chemical weapons, Russian President Vladimir Putin was published in the New York Times Thursday in the opinions section. Putin took umbrage with American exceptionalism and warned of possible problems within the international community. The Daily Show 's Jon Stewart, Jimmy Kimmel and Leno all referenced the newspaper industry struggles, with Stewart suggesting Putin should've written for Buzzfeed.
Russia's record on gay rights was slammed by hosts, as well. Kimmel said Putin misunderstands American thinking and that Americans simply think we're better than Putin, while Late Night 's Jimmy Fallon, Stephen Colbert and Conan O'Brien all noted the hypocrisy of Putin preaching equality in his piece.
Fast forward to 3:10 to see Colbert's plan to stick it to Russia.
---
September 13, 2013
https://www.govexec.com/oversight/2013/09/play-day-putins-times-piece-did-not-go-over-well/70294/