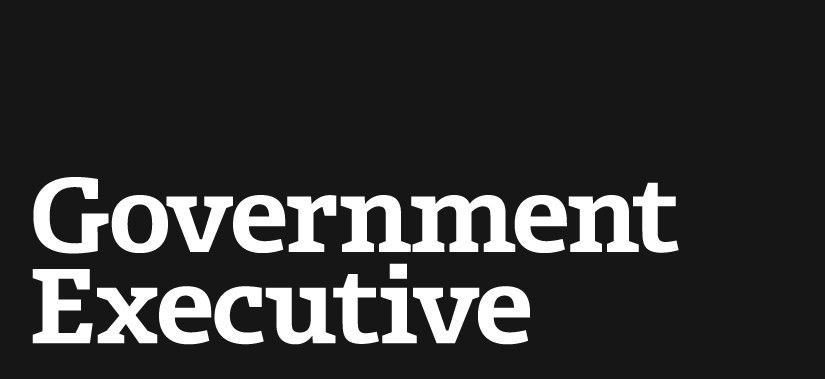 Play of the Day: Hold On, Secretary Kerry. John McCain Has Two Pair
September 5, 2013
The debate about a possible series of strikes against Syria continues to be a main point on late-night television Wednesday night. Late Night 's Jimmy Fallon tied President Barack Obama's continuing remarks on the topic to Sesame Street 's new focus for its programming , while The Tonight Show 's Jay Leno joked about charges of Obama waffling. Stephen Colbert jumped on Obama's comments about the world setting a 'red line,' mocking international favorites flan and soccer (sorry, fútbol).
Sen. John McCain, R-Ariz., was caught playing poker on his phone during Secretary of State John Kerry's Syria testimony this week . McCain's age was a popular target, with Late Show 's David Letterman being surprised McCain knows how to use a smartphone and Fallon remarking that McCain was trying to text his wife. Leno said it was better than what other politicians are doing with smartphones and Conan O'Brien worried that it was strip poker.
Fast forward to 3:20  to see Letterman's Top Ten John McCain excuses.
---
September 5, 2013
https://www.govexec.com/oversight/2013/09/play-day-hold-secretary-kerry-john-mccain-has-two-pair/69942/