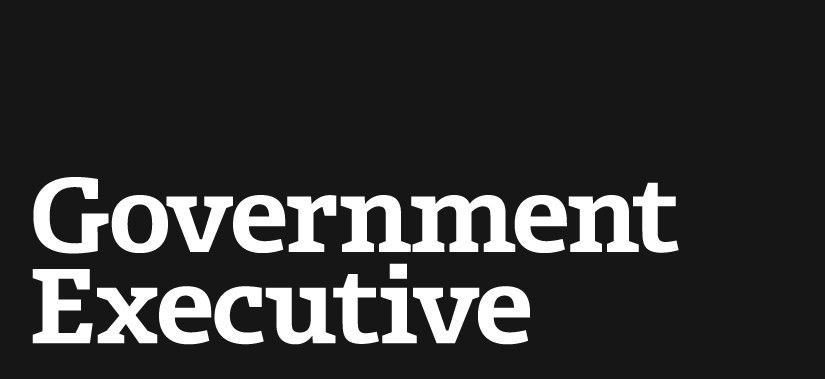 Play of the Day: Happy Government Shutdown Eve!
September 30, 2013
You've probably heard that the government is on track to shut down next week. But maybe you haven't been keeping up with the news of how the White House intends to recoup America's fiscal losses. Don't worry: late-night has you covered. 
Plus, Saturday Night Live's latest season kicks off with an in-depth analysis of the Affordable Care Act. It seems like everyone's pretty psyched about these Obamacare exchanges, including rockstar politician Ted Cruz. 
---
September 30, 2013
https://www.govexec.com/oversight/2013/09/play-day-happy-government-shutdown-eve/71034/