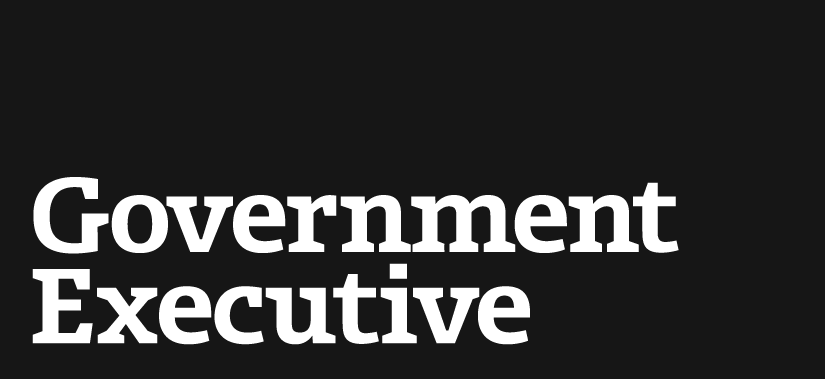 Play of the Day: Who Was Bradley Manning Working For?
August 1, 2013
A 15-year-old audiotape has been unearthed, containing conversations between Monica Lewinsky and former President Bill Clinton . This gave The Late Late Show 's Craig Ferguson occasion to do his impression of Bill Clinton to audience laughs. Also on CBS, Late Show host David Letterman had his staff put together a video showing how the Lincoln Memorial is guarded in the wake of recent vandalism .
The Tonight Show 's Jay Leno looked at the Transportation Security Administration and its recent defense against charges of employee misconduct . Leno's staff put together a fake news video containing some alleged indiscretions by TSA agents.
On The Colbert Report , host Stephen Colbert looked at some of the intricacies of the Bradley Manning verdict . In addition to commenting on the length of Manning's sentence, Colbert joked about the origin of the The Espionage Act of 1917, saying that "We should all be thankful for President Wilson's forward-thinking stance on cybercrime." Colbert also ended the segment questioning who Manning was working for, if not a foreign government.
Fast forward to 3:25 to see Colbert examine who Manning was aiding and who is watching those people.
---
August 1, 2013
https://www.govexec.com/oversight/2013/08/play-day-who-was-bradley-manning-working-late-night-video/67877/