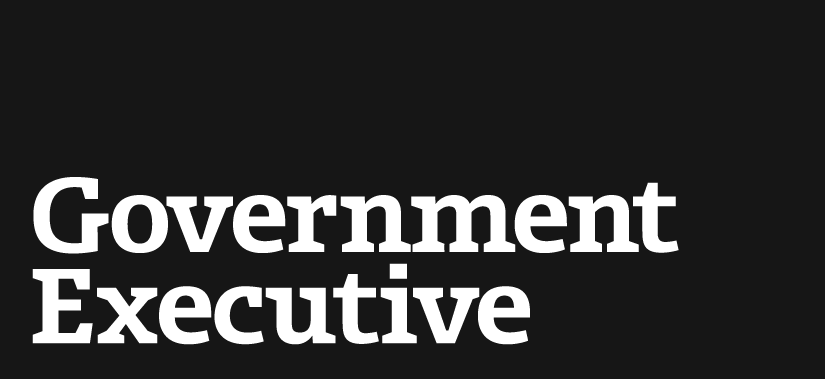 Play of the Day: How Edward Snowden Can Get Back Into the United States
August 2, 2013
The news that magazines like Penthouse and Playboy will not be sold at Army and Air Force exchanges made it onto late-night TV this week, with Conan O'Brien saying that Defense finally learned about erotica on the Internet. Similarly, Stephen Colbert touched on the news that BDSM-themed bestseller Fifty Shades of Grey is one of the most-requested books by detainees in Guntánamo Bay .
Late Night 's Jimmy Fallon touched on news that Republicans are looking to appeal more toward minority, female and young voters by joking about pop star Selena Gomez, while The Late Late Show 's Craig Ferguson went the other way, making jokes about Arizona Senator John McCain's age.
National Security Agency leaker Edward Snowden was granted asylum by Russia this week, letting him finally leave Moscow's Sheremetyevo International Airport . Colbert, Fallon and ABC's Jimmy Kimmel all joked about airport food, with Colbert joking that the United States doesn't need to resume diplomatic talks with Au Bon Pain. Kimmel also had some suggestions as to how Snowden could get back into the United States, if he pleased.
Fast forward to 4:40 to see Kimmel's ideas for Snowden.
---
August 2, 2013
https://www.govexec.com/oversight/2013/08/play-day-how-edward-snowden-can-get-back-united-states/67982/