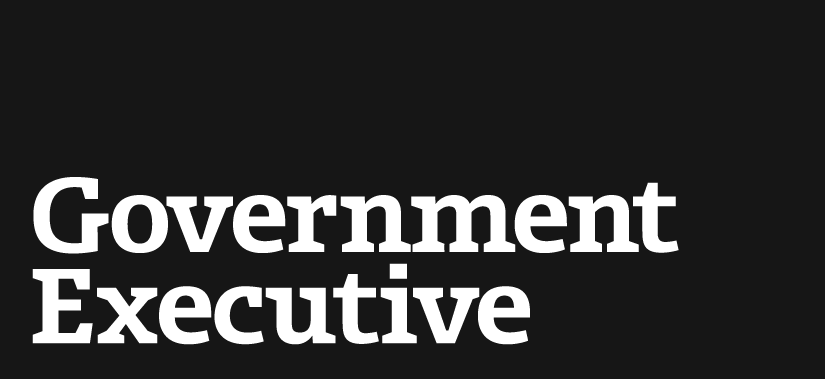 EPA and IRS Aren't Off the Hook for Executive Use of Private Email
August 15, 2013
Both the Environmental Protection Agency and the Internal Revenue Service have come under fire in recent days for alleged use of private email by executives conducting official business.
On Wednesday a federal judge ruled against EPA's request for dismissal of a lawsuit seeking further examination of the agency's internal communications affecting controversial regulations. On Tuesday, House Oversight and Government Reform Committee Rep. Darrell Issa, R-Calif., sent a letter to IRS official Lois Lerner, the former head of the tax agency's Exempt Organizations division on leave since the political targeting scandal broke in May, seeking emails from her "nongovernmental" account.
"Through the course of the investigation, we have learned that you sent documents related to your official duties from your official IRS email account to an msn.com email account labeled 'Lois Home,' " said the letter, co-signed by Rep. Jim Jordan, R-Ohio. "This raises some serious questions concerning your use of a non-official email account to conduct official business.
"[T]he use of non-official email accounts to conduct official business [indicates possible violations of] federal records requirements," the lawmakers said. "It also creates difficulties in fulfilling the IRS' obligations under the Freedom of Information Act and other litigation requests. Your use of non-official email accounts also frustrates congressional oversight obligations."
Issa also weighed in on the EPA situation, releasing a statement Wednesday saying, "The committee has continued to uncover troubling evidence that administration officials have engaged in an intentional and systemic practice of violating federal transparency laws to communicate with lobbyists and other private interests using non-official or alias email accounts. This practice runs afoul of the president's promise to run the most transparent administration in history and creates an undeniable impression that officials are engaging in inappropriate behavior."
He said his panel continues to work on the issue governmentwide with Sen. David Vitter, R-La., on the Senate Environment and Public Works Committee.
The EPA suffered a courtroom loss Wednesday in the case brought last year by the conservative, Virginia-based Landmark Legal Foundation seeking internal emails from several top EPA officials that the attorneys group believed would show that key proposed rules were delayed by the agency until after the 2012 election. Landmark's FOIA request "asserts the possibility that the Obama administration is improperly politicizing EPA activities, EPA officials are attempting to shield their true policy goals from the public, and/or EPA officials themselves are putting partisan interests above the public welfare," the group's original complaint said.
U.S. district Judge Royce C. Lamberth on Wednesday rejected an EPA request for summary judgment against Landmark, instead permitting Landmark to question former EPA Administrator Lisa Jackson and others about emails possibly omitted when EPA responded to Landmark's Freedom of Information Act request this spring. Jackson, it was widely reported, had conducted some communication using a personal account with the name Richard Windsor.
"The possibility that the agency purposefully excluded the top leaders of the EPA from the search, at least initially, suggests an unreasonable and bad faith reading of Landmark's FOIA request and subsequent agreement to narrow its scope," the judge wrote. Moreover, "the EPA's briefing and affidavits on the facts and circumstances …. contain numerous inconsistencies and reversals which undermine confidence in their truthfulness."
Asked for a response, an EPA spokesman told Government Executive that "while the judge said our inability to fully explain our actions on this FOIA suggests the possibility of bad faith, he didn't actually find that we acted in bad faith."
As a general position on use of emails, EPA has said it is "committed to adhering to the appropriate regulations and laws for both federal records management and email use," he said. "EPA continues to work with the inspector general in its review of EPA's email practices and policies, and is prepared to give full consideration to any recommendations for improvements identified in that review."
---
August 15, 2013
https://www.govexec.com/oversight/2013/08/epa-and-irs-arent-hook-executive-use-private-email/68822/