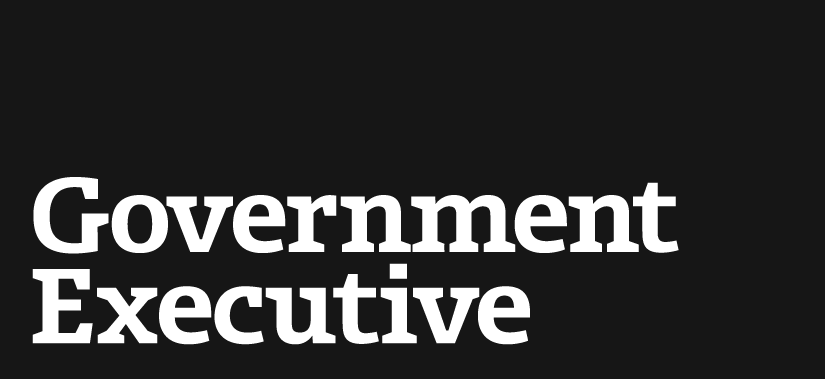 Play of the Day: Where Will Snowden Find Asylum?
July 19, 2013
According to a report , alleged Sept. 11 planner  Khalid Sheikh Mohammed has been spending his years in detention at Guantánamo Bay by designing a vacuum cleaner. The Late Show 's David Letterman joked about this fact, including giving the cleaner a new slogan: "It has declared jihad on dirt."
In other news, The Tonight Show 's Jay Leno mentioned recent comments by Joe Biden about his shot at the presidency and the news that more Americans are not able to fit in ambulances and emergency helicopters . Conan O'Brien spent some monologue time on a recent mixup involving Rep. Michele Bachmann.
National Security Agency leaker Edward Snowden's time stuck at Moscow's Sheremetyevo International Airport continues. The latest news is that he has been nominated for a Nobel Prize , which prompted Letterman to compare him to those bringing back an American treat. Sen. Lindsey Graham thinks the United States should boycott the Sochi Olympic games if Snowden is granted asylum in Russia . Unfortunately, he made an inelegant comparison, which had Stephen Colbert questioning Graham's argument.
Fast forward to 3:45 to see Letterman explain Snowden's current asylum options.
---
July 19, 2013
https://www.govexec.com/oversight/2013/07/play-day-where-will-snowden-find-asylum/67046/