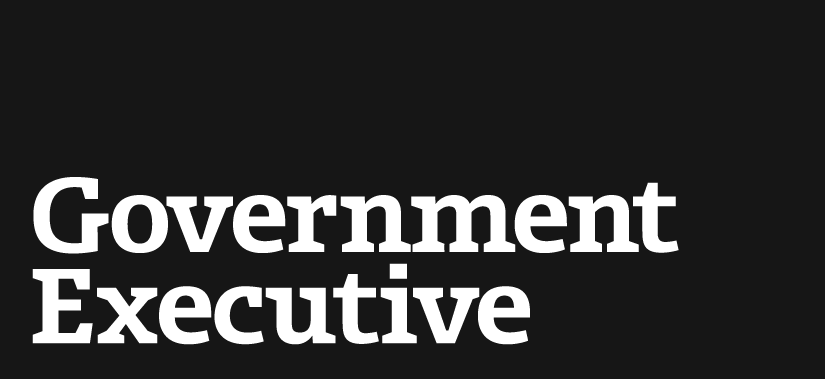 Play of the Day: But What About the Fish Widows?
July 31, 2013
The Clintons remain a hot topic on late-night TV. Former Secretary of State Hillary Clinton had breakfast with Vice President Joe Biden Tuesda y, which gave Late Night 's Jimmy Fallon opportunity to joke about Biden's dining choices. NBC is planning a miniseries on the family , which Jay Leno took as an opportunity to make another joke about the libido of the 42nd president.
In other news, with the news of talks between Israelis and Palestinians , Conan O'Brien highlighted the historic futility of such conversations. Late Show host David Letterman looked at the Bradley Manning verdict , as well, joking about the punishment mirroring Edward Snowden's last six weeks.
With news Government contractor Halliburton Energy Services has agreed to pay the maximum fine for destroying evidence in the Deepwater Horizon disaster , The Daily Show's John Oliver looked at the sum of the fine and the culpability of Halliburton in the disaster. Comparing the spill's damage to the maximum allowable fine, Oliver commented that the $200,000 is equal to "the price of four Toyota Avalons and half a semester at NYU."
Fast forward to 4:15 to see what Halliburton is doing for those affected by the disaster.
---
July 31, 2013
https://www.govexec.com/oversight/2013/07/play-day-what-about-fish-widows-Halliburton-deepwater-horizon-video/67745/