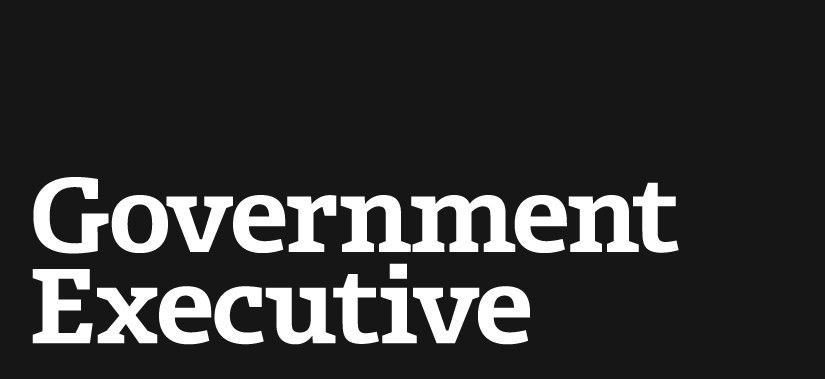 Play of the Day: The Immigration Bill Keeps Everyone Happy
July 1, 2013
Bill Maher's weekly show Real Time did not have a chance to digest the huge week for the Supreme Court, so Friday was the show's day to recap the news. Maher mentioned the famous West Hollywood neighborhood in referencing the decisions on gay rights and noted current newsmakers Paula Deen and Trayvon Martin in connection to the decision on voting laws.
The Senate passage of the immigration plan Thursday was the main news for Jay Leno. The Tonight Show host mentioned the problems park operators have at the Mexican amusement attraction that simulates crossing the border and made light of the immigration bill by using Spanish. In other news, Leno mentioned the travel card abuse at the IRS that surfaced recently .
Fast forward to 1:50 to see Maher explain how everyone got what they wanted in the immigration plan.
---
July 1, 2013
https://www.govexec.com/oversight/2013/07/play-day-immigration-bill-keeps-everyone-happy-late-night-video/65804/