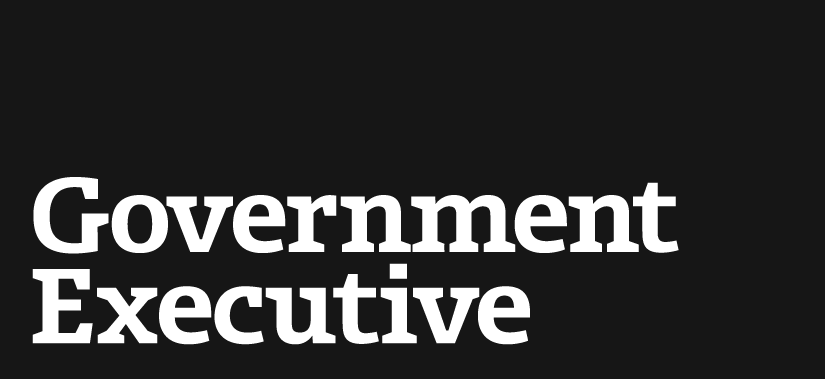 Play of the Day: Cloudy With a Chance of Pantsuits
July 11, 2013
According to a UN report, the United States is no longer the most overweight nation in the world, dropping to second behind Mexico . Both The Late Show 's David Letterman and The Tonight Show 's Jay Leno tied the news to immigration policy. Leno suggested dual citizenship for parts of Mexican bodies, while Letterman wondered how many obese and overweight Mexicans are living in the US.
On Late Night , Jimmy Fallon touched on a variety of political and government subjects. Fallon mentioned that Democrats should be elated with the news that guitar great and conservative activist Ted Nugent is considering a run for president . He also joked about President Barack Obama's revelation that broccoli is his favorite food and examined the news that a children's library in Little Rock is being renamed for Hillary Clinton .
Fast forward to 4:40 to see renamed children books in the Hillary Rodham Clinton Children's Library and Learning Center.
---
July 11, 2013
https://www.govexec.com/oversight/2013/07/play-day-cloudy-chance-pantsuits/66410/