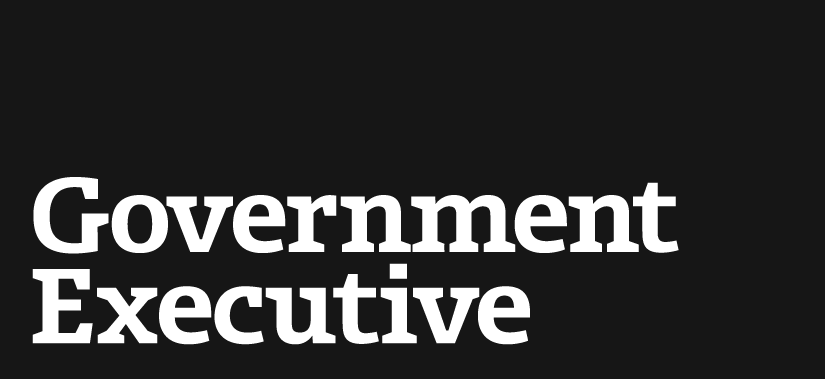 Play of the Day: The Biebs Apologizes to Slick Willy
July 12, 2013
After a video was released of him urinating in a mop bucket, defacing a photo of Bill Clinton and then screaming an obscenity about the former president , Justin Bieber is doing some damage control. The Canadian pop star called Clinton Thursday and apologized , then tweeted about it. Needless to say, the exchange was a main source of humor for late-night TV hosts. ABC's Jimmy Kimmel and Late Night 's Jimmy Fallon both made the same joke about former Bieber girlfriend Selena Gomez, while Conan O'Brien made a similar joke. Kimmel also wondered about the seriousness of Bieber's apology on Twitter.
Kimmel also went back to his youth to explain the dreary state of the nation within the context of the current Congress's inactivity. Citing global warming , rising obesity rates and poor national infrastructure , Kimmel made his own version of Schoolhouse Rock with a cartoon explaining how government works.
Fast forward to 3:10 to see the full Kimmel cartoon.
( Image via Flickr user nrk-p3 )
---
July 12, 2013
https://www.govexec.com/oversight/2013/07/play-day-biebs-apologizes-slick-willy/66518/