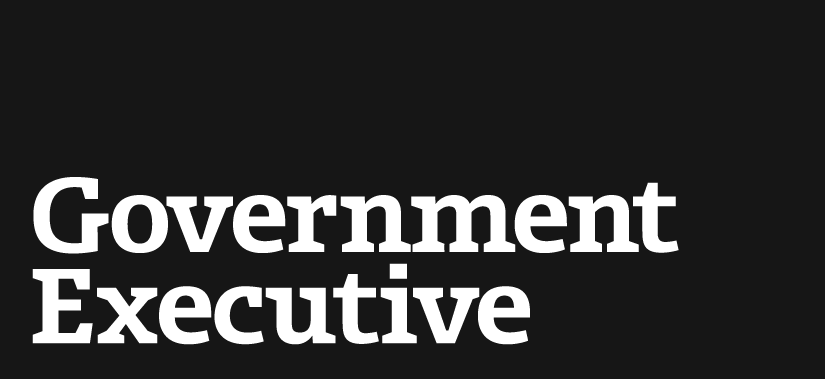 Commentary: On Spying, Obama Just Isn't That Into the Democratic Coalition
July 25, 2013
"People who understand how representative government works," Matt Yglesias recently argued, "are going to remain fundamentally comfortable with our basic partisan commitments and there's nothing even a little bit hypocritical about it." Is he correct? I don't believe that partisan commitments are hypocritical or that Yglesias is a hypocrite. Lots of people try to change their party as best they can, but support it as the lesser of two evils even when they fail.

But Yglesias and Robert Farley miss something important about coalition politics and how change happens. They're savvy, informed observers, and often change occurs exactly as they understand it. But they write as if U.S. politics always pits a Democratic coalition against a GOP coalition.
On many vital issues that isn't true.
What few liberals want to acknowledge or grapple with is the fact that, on issues like drone strikes abroad and surveillance in the United States, President Obama is not actually in a coalition with fellow Democrats. Rather, the coalition that sustains his ability to kill U.S. citizens without trial and to spy on the phone calls of all Americans is composed largely of Republicans. GOP legislators disproportionately support these policies, former Bush officials staff the apparatus, and it's all grounded in neo-conservative theories of executive power. It is all irredeemably illiberal.

Wednesday's vote on NSA phone surveillance exposed one of Obama's coalitions for all to see.
---
July 25, 2013
https://www.govexec.com/oversight/2013/07/commentary-spying-obama-just-isnt-democratic-coalition/67418/