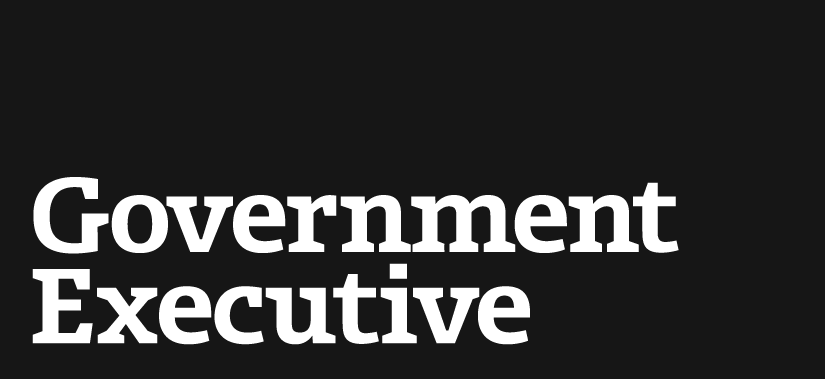 In Rare Interview, Cheney Champions NSA Surveillance
June 17, 2013
Sunday show obsessives got a bit of a Father's Day treat on Sunday: Dick Cheney on Fox News Sundaywith Chris Wallace to talk about, among other things, the NSA data collection program. In something of a Greatest Hits interview, the former vice president threw everything he has behind government surveillance. And, despite looking a bit rusty when his cell phone went off on air, he's still got it.
The interview kicked off with Cheney, who was introduced by Wallace as "the driving force behind increased government surveillance" in the Bush administration, calling leaker Edward Snowden a "traitor," and insinuating that he may have had help from within the NSA. Asked if Snowden was spying on behalf of China, the former vice president said he was "deeply suspicious," and that the U.S. will "need to be really aggressive" with China to extradite Snowden.
Cheney also pushed aside Sen. Rand Paul's reservations about the NSA program that he made on Fox News Sunday last week. When asked why the NSA has to "vacuum up" information on ordinary citizens, Cheney laughed off the suggestion, saying that "it's just a big bag of numbers that has been collected." And, getting right into the swing of being back defending government surveillance, Cheney slipped into the first-person plural: "The allegation is not that we get all this personal information on Aunt Fanny or Chris Wallace, that's not the way it works." Cheney also took some ownership—or at least authorship—of the data-collection, saying that he "worked with [former Director of National Intelligence] Mike Hayden when we set this program up."
And while the former vice-president had many nice things to say about the "fine" men leading the NSA, he had no kind words for the president. "I don't pay attention, frankly, to a lot of what Barack Obama says...I'm obviously not a fan." He also said that President Obama is "dead wrong" in suggesting that the War on Terror is winding down, and that "in terms of credibility, I don't think he has credibility."
And, just for good measure, Cheney threw in his two cents on the IRS scandal: "One of the worst abuses of power imaginable."
If Cheney wasn't enough for your Father's Day morning, you were in luck. As the former vice-president exited, Karl Rove entered the show's panel to talk Syria. Because what better way is there to spend Father's Day than to pretend it's still 2005.
---
June 17, 2013
https://www.govexec.com/oversight/2013/06/rare-interview-cheney-champions-nsa-surveillance/64991/