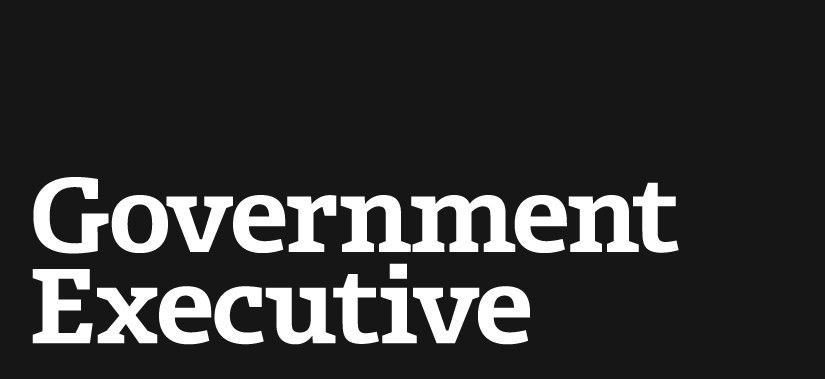 Play of the Day: What is the Sexuality of the Constitution?
June 27, 2013
With the news of the Supreme Court dismissing California's Proposition 8 appeal and the Defense of Marriage Act being struck down by the court , late-night comedians featured the decisions. Specifically, the Bill Clinton-era law's 1996 passage gave late-night hosts opportunity to make fun of the former president. Conan O'Brien had a joke building off Barack Obama calling the Proposition 8 plaintiffs , The Tonight Show 's Jay Leno questioned the Clintons' marriage and Stephen Colbert wondered about the purpose of Clinton supporting the law in 1996. On CBS, David Letterman admitted he didn't understand anything about DOMA and on Comedy Central, The Daily Show 's John Oliver praised the new federal benefits gay couples would receive because of the court's decision.
On a different note, Leno mentioned the irony of a new Mexican amusement park attraction that simulates crossing the U.S./Mexico border and questioned the United States Customs and Border Protection. O'Brien made a joke about the National Institutes of Health's recent decision to retire most of its research chimpanzees .
Fast forward to 3:10 to see Colbert examine the relative sexuality of the United States Constitution.
---
June 27, 2013
https://www.govexec.com/oversight/2013/06/play-day-what-sexuality-constitution/65621/