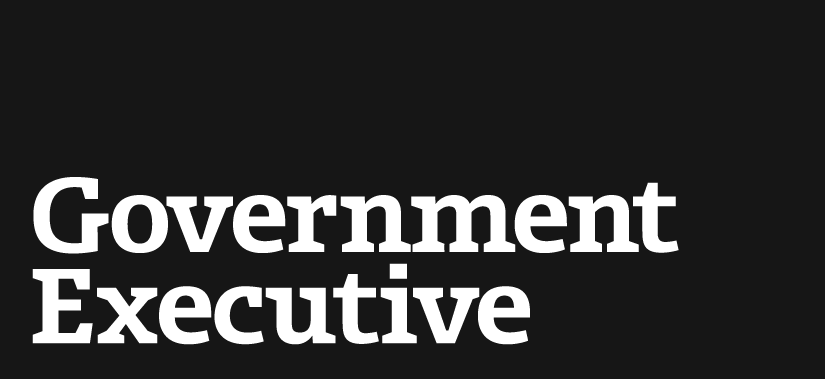 Why Oklahoma's Two GOP Senators Are Leery of Unfunded Tornado Relief
May 22, 2013
Oklahoma's two Republican senators, Tom Coburn and Jim Inhofe, are among the most fiscally conservative in all of Congress. In the wake of the deadly tornadoes that hit their home state Monday, they're living up to their reputations.
As Oklahoma begins to recover from the devastating storms, both senators are rejecting comparisons to the disaster funding legislation in the wake of Hurricane Sandy that they both opposed. Coburn said that he wouldn't support supplementary disaster aid unless such additional spending is offset elsewhere in the budget. Inhofe reiterated that the Sandy aid bill was filled with wasteful spending.
"There's an old saying in Oklahoma. You've got to get to the right of your opponent and stay there," said Bill Shapard, the CEO of SoonerPoll, an Oklahoma-based polling firm. "So everyone in Oklahoma that runs for office is trying to out-conservative the other."
The senators' positions come after an acrimonious debate over funding for Sandy relief, when lawmakers from the affected states turned livid that the aid bill was pulled from the floor because of conservative opposition. Democratic Sen. Chuck Schumer even suggested conservatives would feel differently about an aid bill if it were needed in their states.
A handful of lawmakers from Mid-Atlantic states even took the unusual step of appearing in the House press gallery to voice their frustration after midnight when it became clear House Speaker John Boehner would not bring the measure for a vote. The bill passed with Democratic support after New Jersey Gov. Chris Christie hammered Boehner and House Republicans.
In Oklahoma, though, voters might be more likely to hammer lawmakers for supporting increased government spending.
"I think Coburn instinctively understands that his position won't hurt him," Shapard said. "I think he understands the psyche of the Oklahoman. After this tragedy, you're not going to find a lot of Oklahomans screaming to the federal government."
Oklahoma is a solidly conservative state. Every county in the state voted for Mitt Romney with at least 55 percent of the vote in 2012. All of the state's representatives in Congress are Republican, and the GOP controls the governorship and both houses of the state legislature.
All this puts the senators' tornado reactions into political context.
Coburn announced his position quickly, telling CQ Roll Call Monday evening that he would not support aid that was not offset elsewhere, even as first responders were arriving on the scene.
"We ought to live within our budget," Sen. Tom Coburn told Government Executive. "And that applies to Oklahoma. Remember, the Oklahoma City Bombing—we offset that. The real question . . . is should the people of Moore—ultimately children—have to pay interest on money that we've borrowed when we're wasting $200 billion a year?"
Coburn's staff later issued a six-point statement that said the senator was en route to Oklahoma to assess the storm's damage first-hand and doubled-down on his position for relief. The first point called it "crass to play disaster aid politics when first responders are pulling victims from the rubble."
"If an additional emergency aid package is necessary Dr. Coburn will not change his long-standing position on offsets. Since the Oklahoma City bombing, Dr. Coburn has argued that supplemental bills should be paid for by reducing spending on less vital priorities," the statement said.
Inhofe has not said whether he would support an aid package without offsets, but said extra funds might not be necessary because the Federal Emergency Management Agency could have enough money to spend.
"We wouldn't need an additional appropriations bill. Everything's in place right now," Inhofe told CNN.
He also rejected on Tuesday any parallel between federal aid for the tornado and Hurricane Sandy.
"Everyone was getting in and exploiting the tragedy that took place," he said. "That won't happen in Oklahoma."
---
May 22, 2013
https://www.govexec.com/oversight/2013/05/why-oklahomas-two-republican-senators-are-leery-unfunded-tornado-relief/63452/