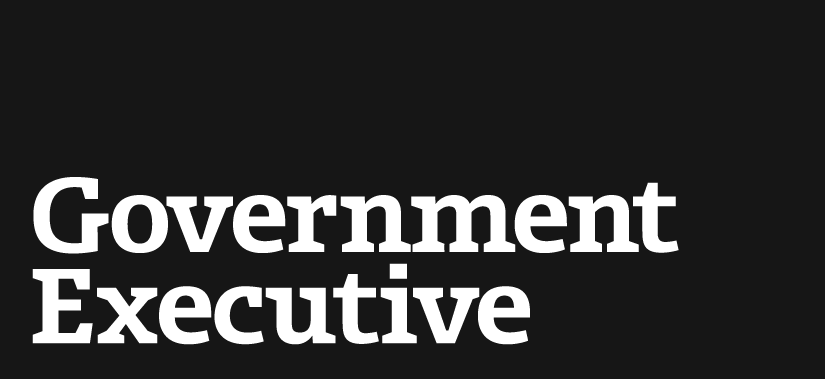 The First 100 Days of Obama's Second Term Aren't Off to a Popular Start
May 1, 2013
As President Obama begins the second hundred days of his second term, his approval ratings are hovering just below the 50 percent mark. That's not a good sign, if recent history is any guide.
Looking at Gallup's tracking poll for presidents Obama, Bush, and Clinton, it quickly becomes clear that there are no regular patterns. Public opinion of the presidents varies widely over time. We plotted the Gallup results using the day of each president's inauguration as day zero of each term, showing the first term of each as a blue line and the second as a red line.
Read more at The Atlantic Wire.
---
May 1, 2013
https://www.govexec.com/oversight/2013/05/first-100-days-obamas-second-term-arent-popular-start/62910/