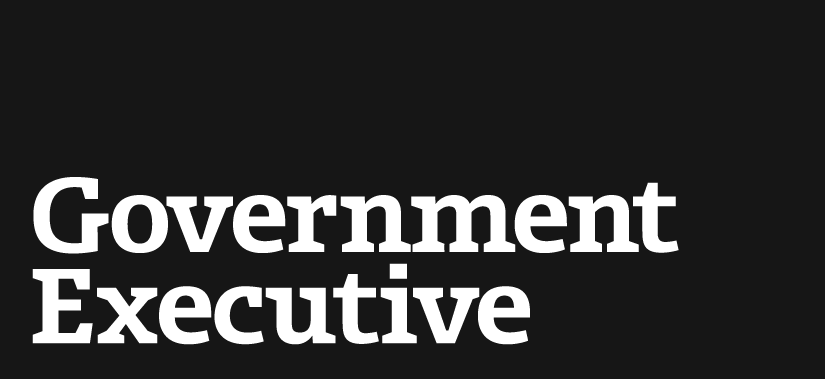 Obama Names FTC Economist as Regulatory Office Chief
April 26, 2013
President Obama on Thursday announced his nomination of Howard Shelanski, an economist and law professor currently heading the Federal Trade Commission's Bureau of Economics, as administrator of the White House Office of Information and Regulatory Affairs.
That position was vacated last August by Cass Sunstein, who returned to academe, and has been filled on an acting basis by general counsel Boris Bershteyn. Shelanski must go through the Senate confirmation process, beginning with the Homeland Security and Governmental Affairs Committee. If confirmed, he is expected to continue the Obama administration's regulatory look-back, which requires all agencies, including independent regulatory ones, to examine past and pending rules using cost-benefit analysis to determine whether they should be modified, replaced or continued.
Before joining the FTC in July 2012, Shelanski taught at the Georgetown University Law Center and was of counsel to the law firm Davis, Polk & Wardwell. From 2009 to 2011, he was deputy director for antitrust in the FTC's Bureau of Economics, where, according to the FTC website, he revised the horizontal merger guidelines and helped to manage a variety of major policy initiatives. He previously worked as an economist for the Federal Communications Commission and was a senior economist for the White House Council of Economic Advisers in the Clinton administration. He also taught law at the University California at Berkeley. A Pennsylvanian, he once clerked for Supreme Court Justice Antonin Scalia.
Obama's choice drew a mixed response.
Committee Chairman Sen. Tom Carper, D-Del., according to an aide, welcomed the administration's decision to nominate a candidate and looks forward to a timely and thorough consideration of Shelanski.
Rena Steinzor, president of the network of academics called the Center for Progressive Reform, said in a statement she hoped senators would ask Shelanski "tough questions" given that his experience in antitrust and telecommunications far removed from health and safety. "Will Dr. Shelanski see it as his job to advance the public interest or to appease regulated industries?" she asked. "Who does Dr. Shelanski think should be in charge of the substance of EPA's regulatory decision-making: the EPA administrator or the OIRA administrator?"
Rep. Sam Graves, R-Mo., chairman of the House Small Business Committee, was more upbeat. "It is good news that the position of OIRA administrator is closer to being filled after an eight-month vacancy," he said. "I look forward to learning more about Howard Shelanski's qualifications, and hope the next administrator will demonstrate a commitment to meaningful retrospective review of regulations, sound cost-benefit analysis, and commonsense regulation that minimizes burdens on small businesses who are our nation's leading job creators."
Robert Weissman, president of Public Citizen, said senators should ask the nominee if he wil encourage strong, protective rules and lengthy delays if confirmed. "Right now, OIRA is stalling food safety rules, worker safety rules and energy efficiency standards, in some cases flouting legal deadlines set by Congress, and typically with no explanation," he said. "Industry interests go to OIRA as a last resort when a federal agency is preparing to issue a rule that might inconvenience them."
This story has been updated with comment.
---
April 26, 2013
https://www.govexec.com/oversight/2013/04/obama-names-ftc-economist-regulatory-office-chief/62825/