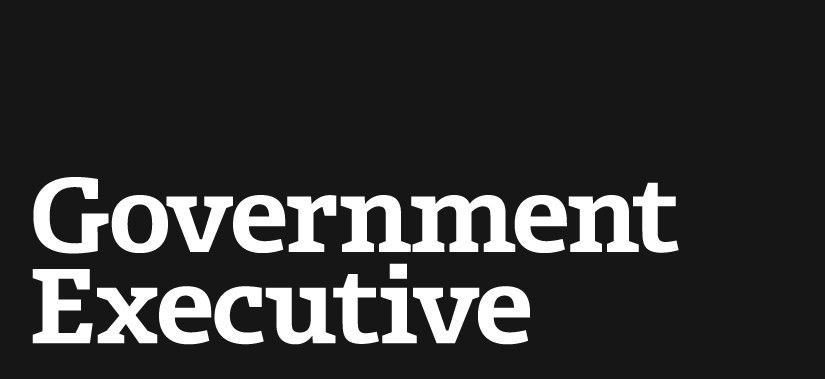 House Small Business Chair Questions SBA Handling of Sequester
April 3, 2013
The Small Business Administration's handling of a tightened budget under sequestration has prompted a House committee chairman to seek clarifications and data on the agency's funding for its guaranteed loan program and on the cost of employee travel to conferences.
Rep. Sam Graves, R-Mo., chairman of the House Small Business Committee, on Wednesday sent a letter to SBA Administrator Karen Mills expressing concern about priorities assumed in contingency planning under sequestration. Government Executive obtained an advance copy of the letter.
"The committee remains concerned that the core functions of the agency may be curtailed by sequestration," Graves wrote. "This is problematic if SBA continues to fund activities not specified in the Small Business Act or the 1958 Small Business Investment Act or unnecessary travel by employees."
SBA's earlier briefing of the House committee and a February letter on budget contingencies it sent to Senate Appropriations Committee Chairwoman Barbara Mikulski, D-Md., were unsatisfactory, Graves said. "Given the potential consequences to small businesses seeking capital, the committee believes it is important to have such contingency plans in place," he said.
The guaranteed loan program, he continued, could face curtailment of lending, as happened in 2003 and 2004. Hence the committee asked SBA to provide its funding priority list, an estimate of expected demand for loans to small businesses and any plans for reprogramming of funds to cope with sequestration.
Specifically, the chairman also asked for SBA estimates of the cost of employee travel for conferences, particularly by the Office of International Trade; costs for conducting Small Business Week; costs of the regional innovation clusters program; and the cost of hosting the website for the Roland Tibbetts innovation award. The regional innovation clusters program, Graves noted, was not authorized or funded by Congress, which is why he also sought information on funds being "denied" to other outreach programs for small-business entrepreneurs.
The letter asked SBA to deliver documents by April 15, for a hearing scheduled for April 24.
---
April 3, 2013
https://www.govexec.com/oversight/2013/04/house-small-business-chair-questions-sba-handling-sequester/62252/