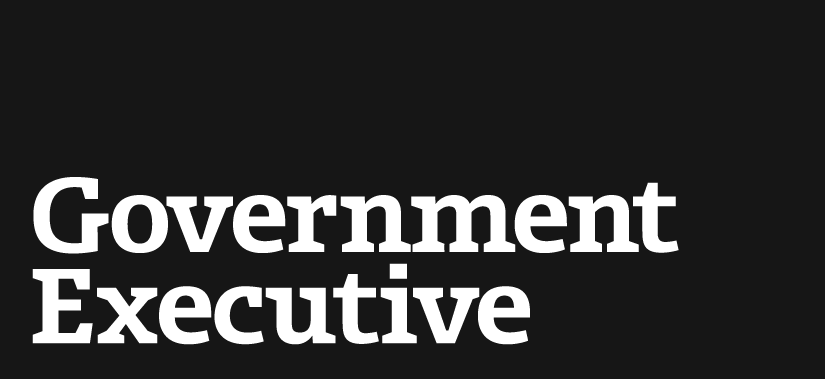 Did Law Enforcement Use the Info It Had on Boston Bombers?
April 25, 2013
In the wake of the Boston Marathon attack, lawmakers are focusing on whether federal law enforcement botched information it had about the deceased suspect Tamerlan Tsarnaev in 2011 and whether post-Sept. 11 information-sharing security measures broke down.
All senators are due to receive an update on the Boston investigation in a closed-door briefing Thursday scheduled on Syria, North Korea, and other global security issues with Secretary of State John Kerry, National Intelligence Director James Clapper, and others.
Lawmakers from both sides of the aisle said Wednesday that they want answers on a range of questions from the FBI, the Homeland Security Department, and other agencies about what information was known by which divisions, when, and what happened as a result.
Several senators, including John McCain, R-Ariz., are calling for hearings into where intelligence was dropped. Sen. Lindsey Graham, R-S.C., said he would like to see a select committee formed to do a postmortem on what went wrong with intelligence gathering and sharing.
Senate Homeland Security Committee Chairman Thomas Carper, D-Del., said he wants relevant committees of jurisdiction to have a joint hearing with the Homeland Security Department and the FBI examining the handling of information. He said he plans to talk to his ranking member, Sen. Tom Coburn, R-Okla., about it.
"Rather than six different committees having six different hearings on lessons learned from the tragedy in Boston, I think it might make more sense to have the committees of jurisdiction explore whether or not we can do a joint hearing, rather than duplicate our activities," Carper said.
Senate Intelligence Committee ranking member Saxby Chambliss, R-Ga., confirmed that Russia twice contacted U.S. officials about Tsarnaev, in March and November of 2011. Intelligence Chairwoman Dianne Feinstein, D-Calif., said Tsarnaev was on a lookout list when he left for Russia but not when he returned because the designation expires after a year.
Among lawmakers' questions: why the Homeland Security Department registered a "ping," as DHS Secretary Janet Napolitano said Wednesday, when Tsarnaev left for Dagestan in 2012 but did not notice his return six months later.
This article appeared in the Thursday, April 25, 2013 edition of National Journal Daily.
---
April 25, 2013
https://www.govexec.com/oversight/2013/04/did-law-enforcement-use-info-it-had-boston-bombers/62774/